Pest Control Services for Your Business
Greencare's Industry Expertise
No matter what industry you're in, we have a solution for you. Find out what you can expect from your Greencare service.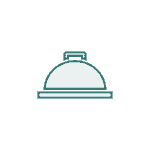 Food & Beverage Processing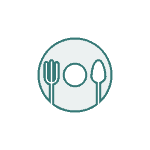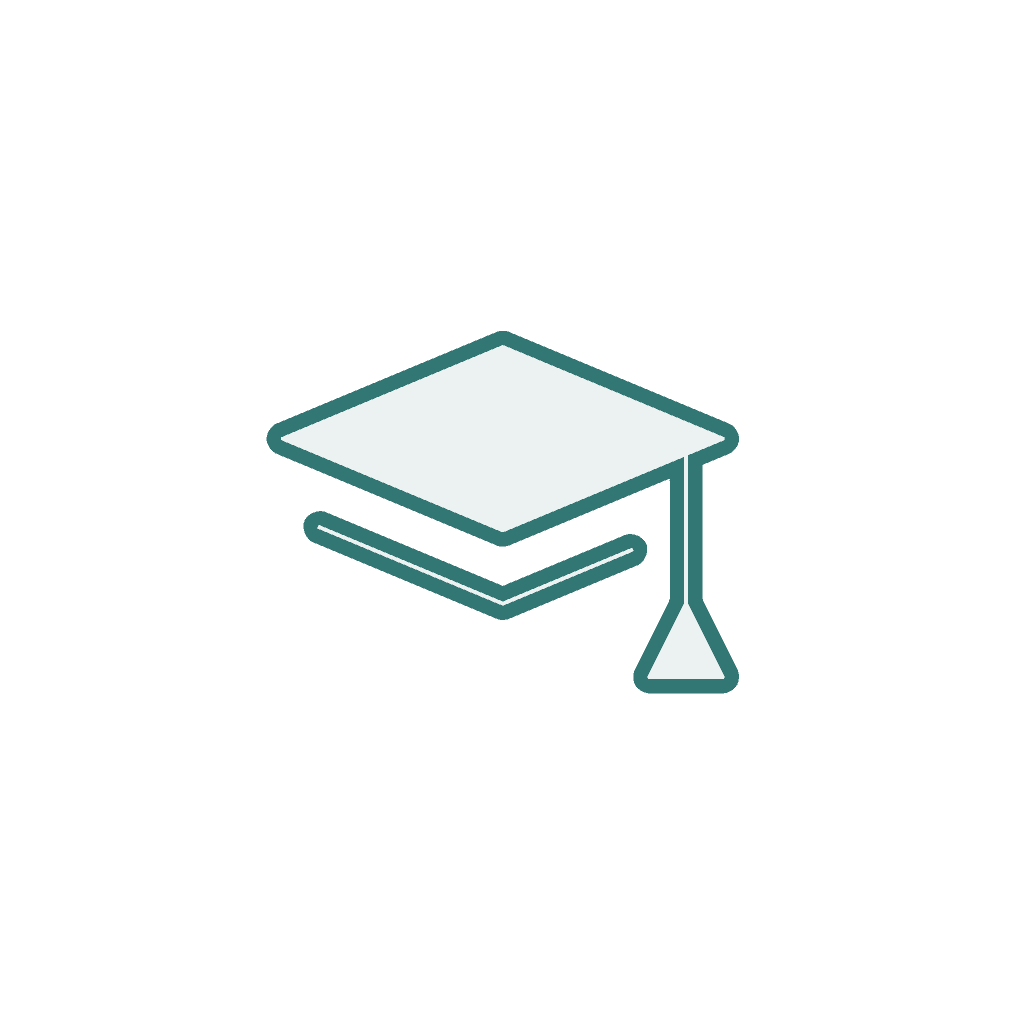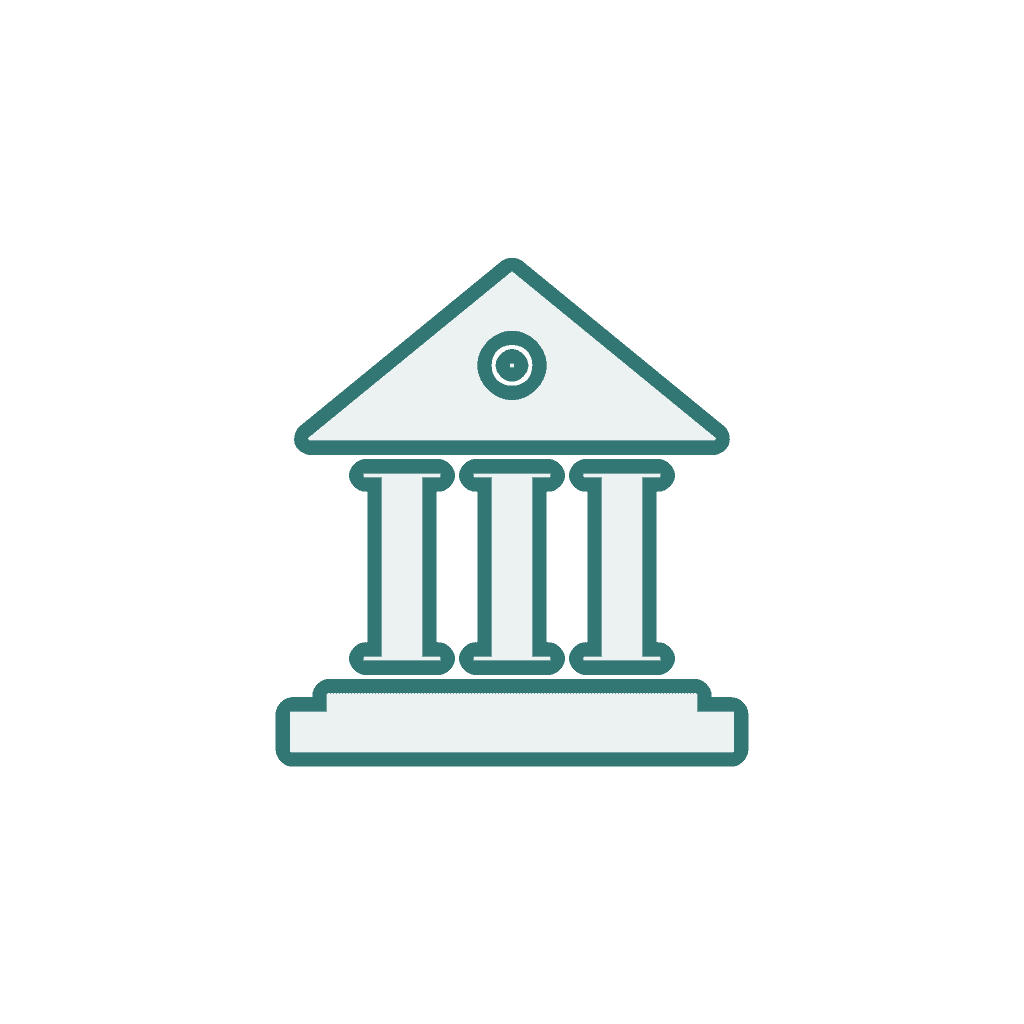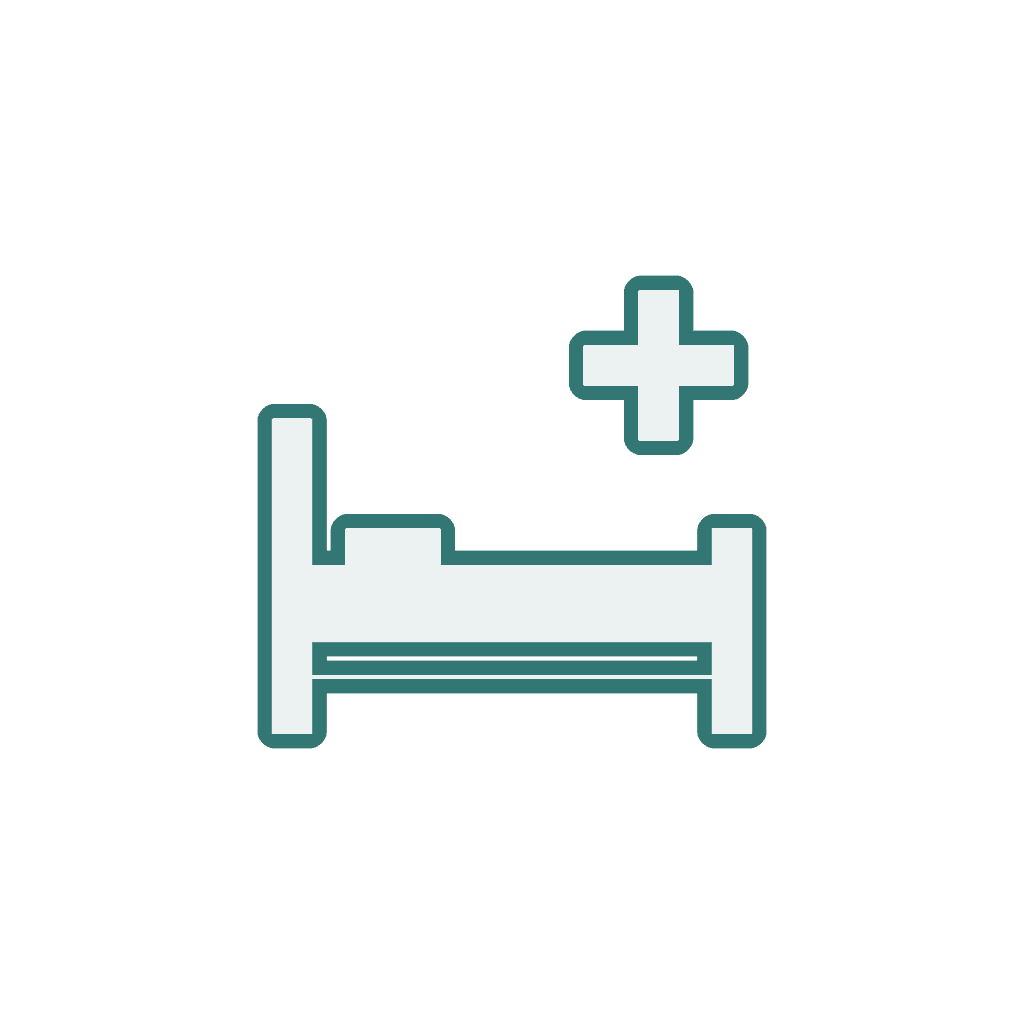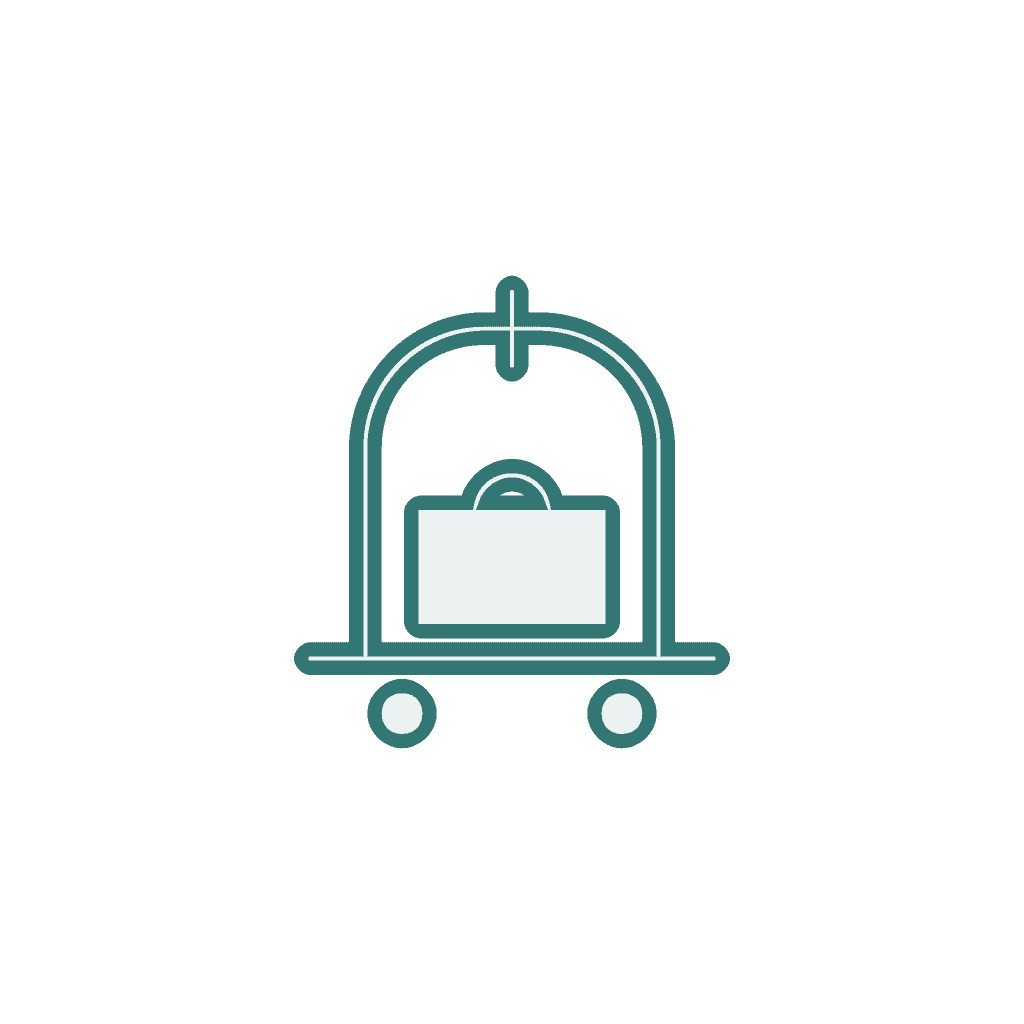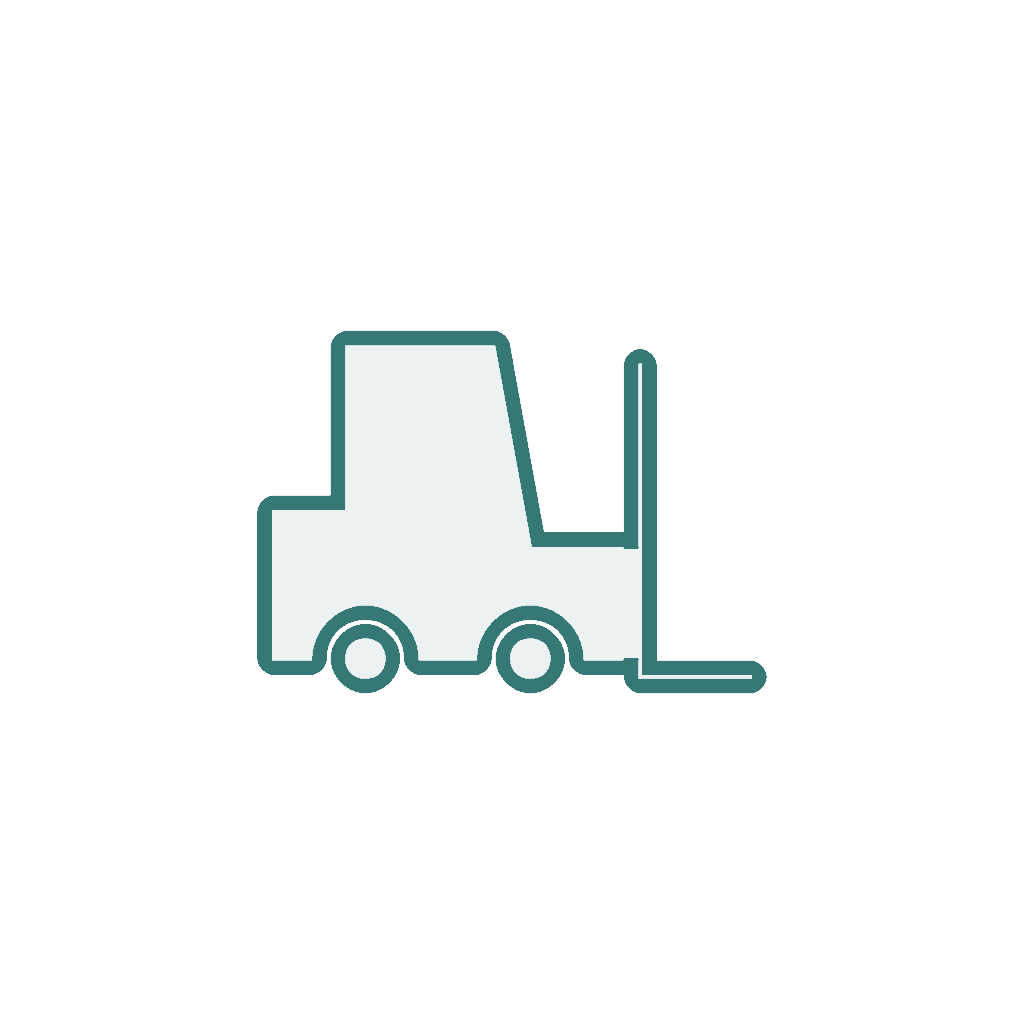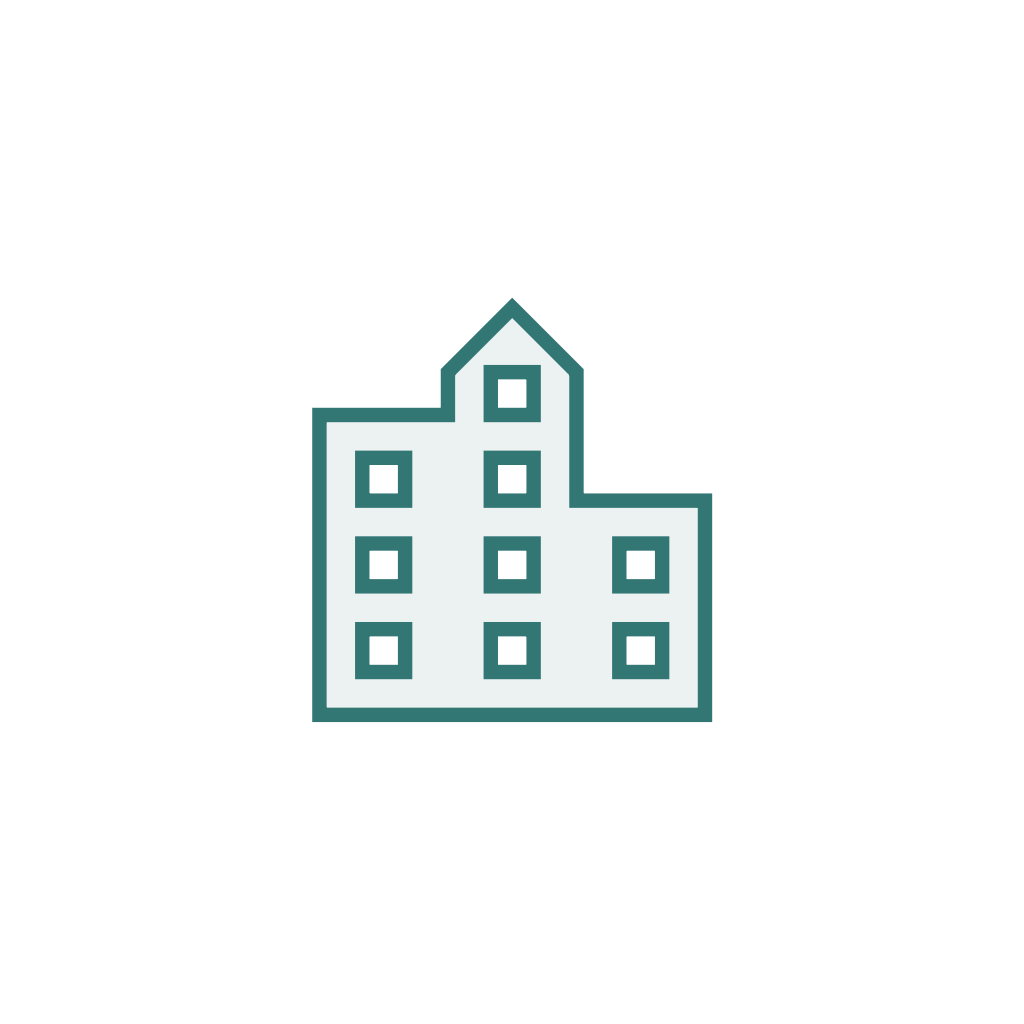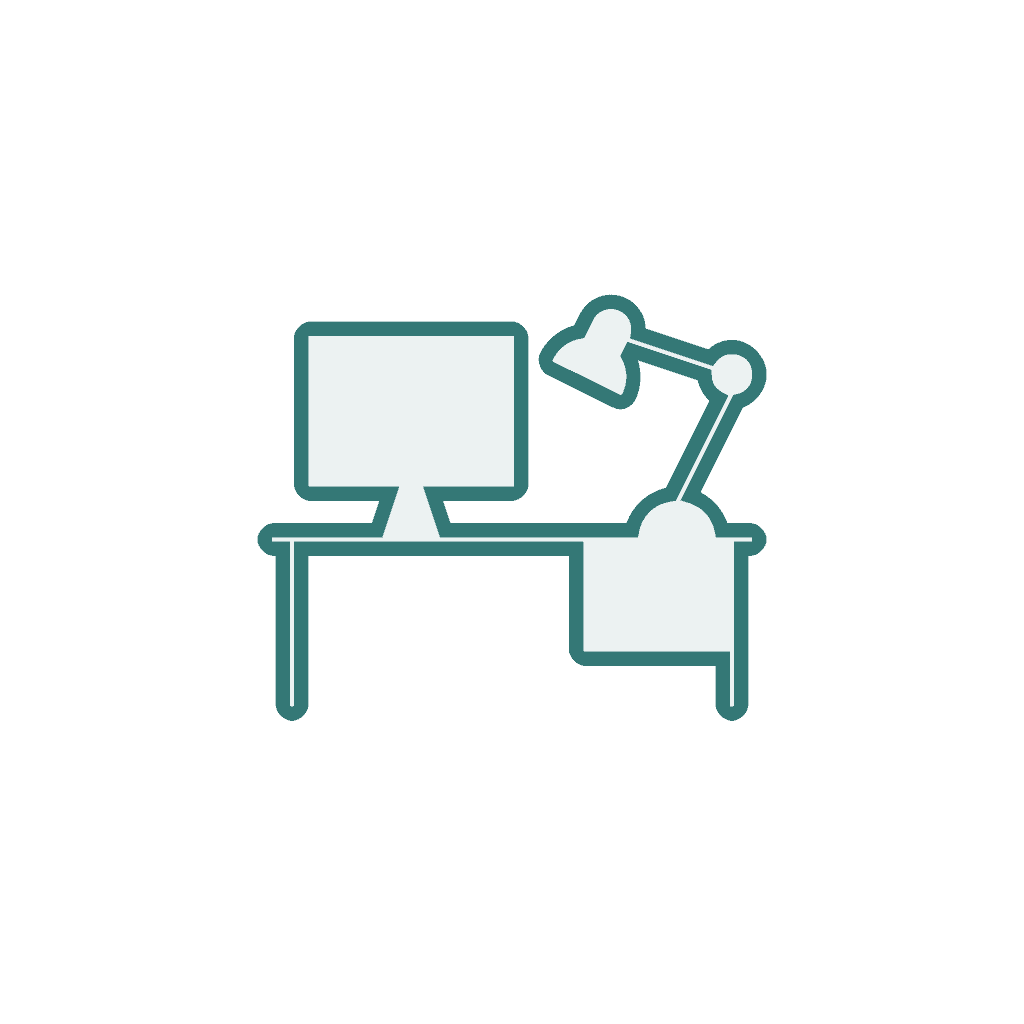 Office Property Management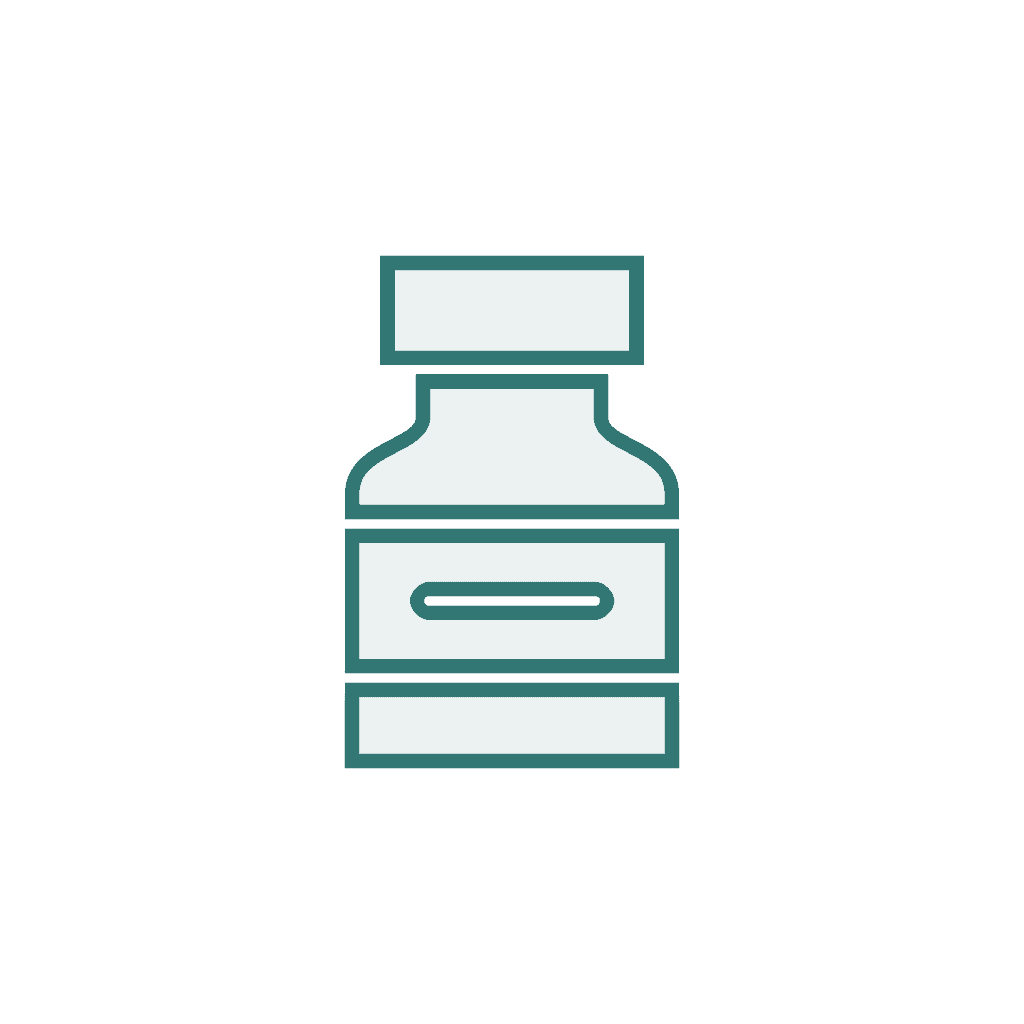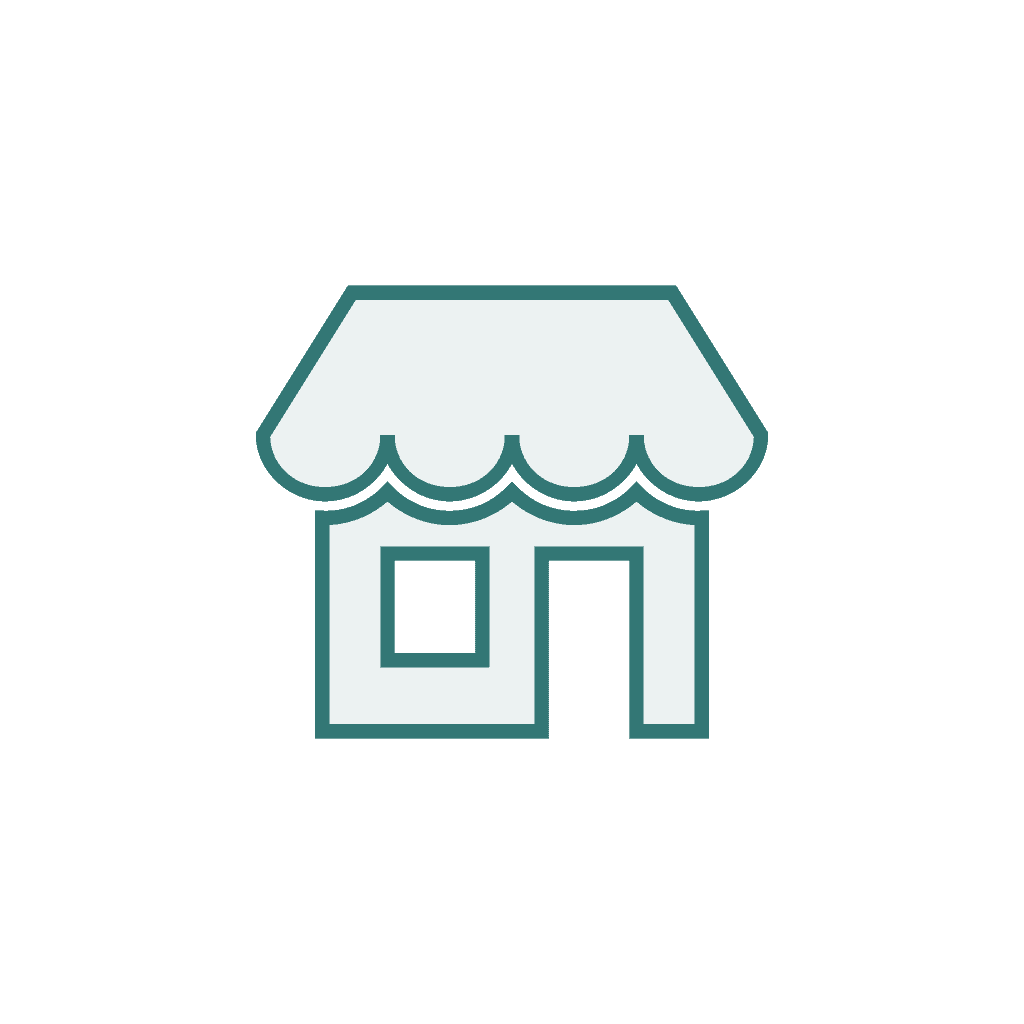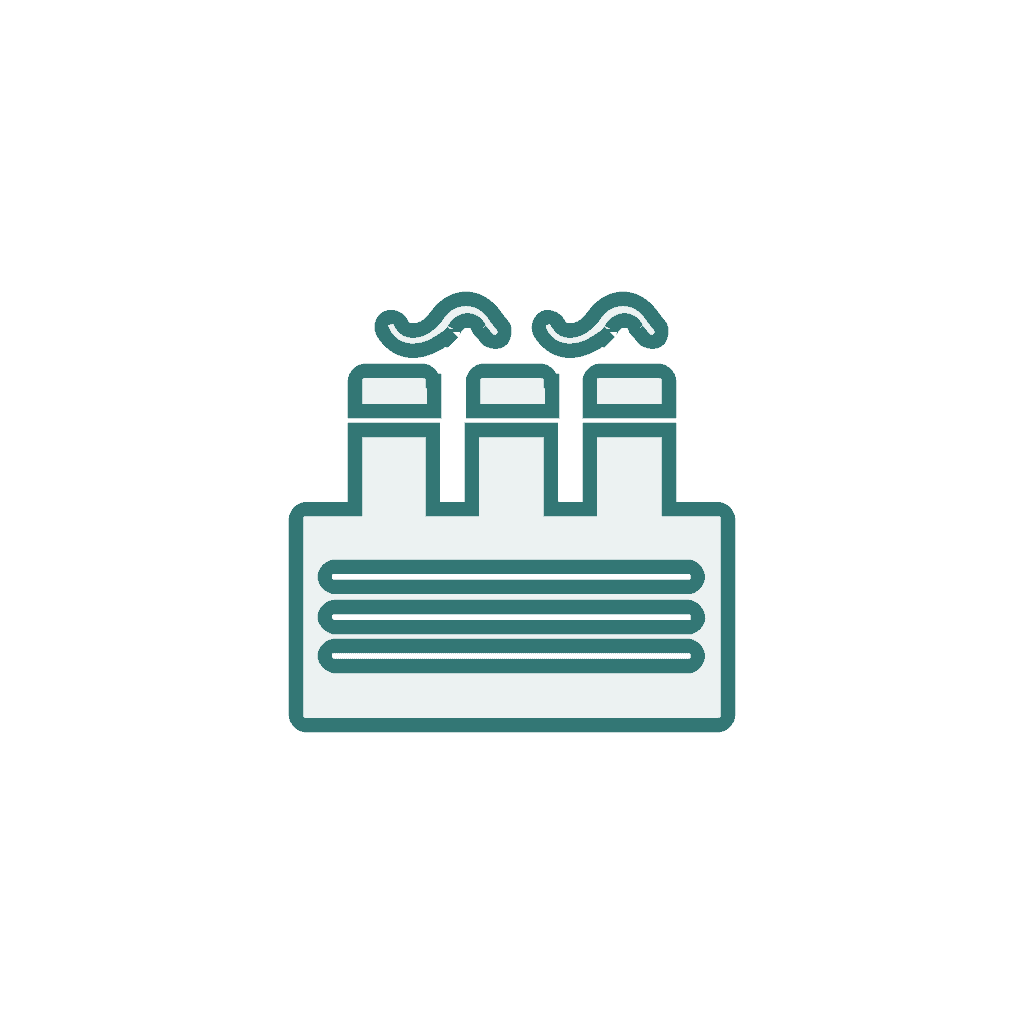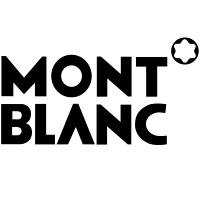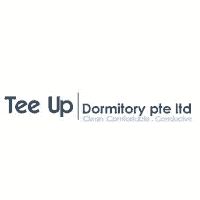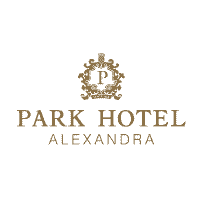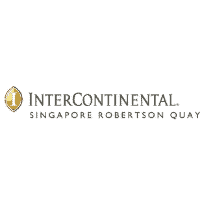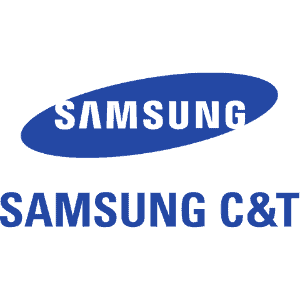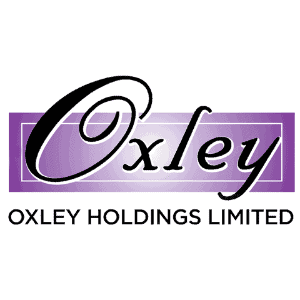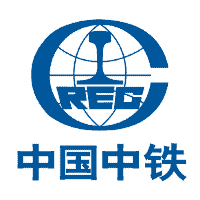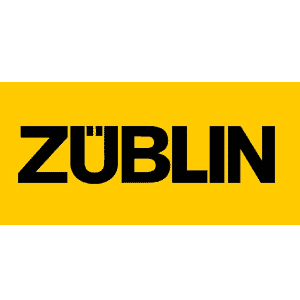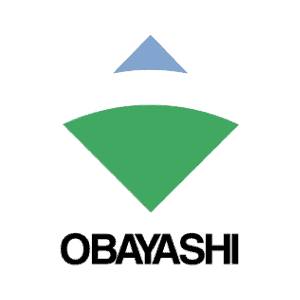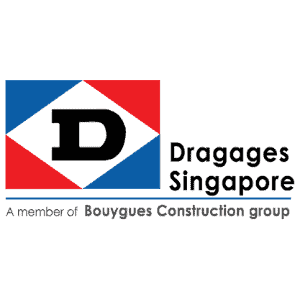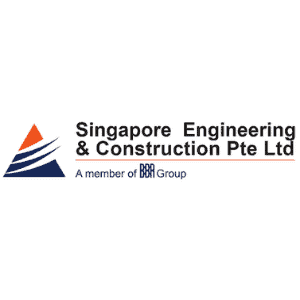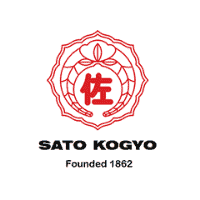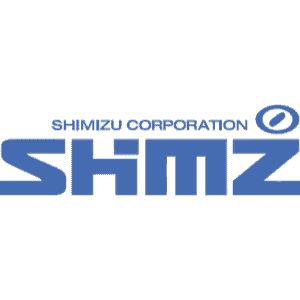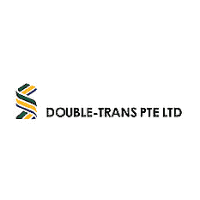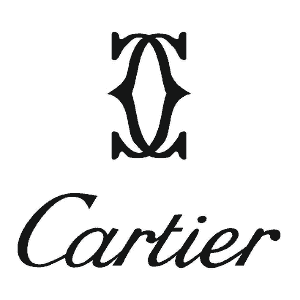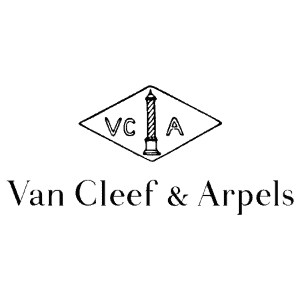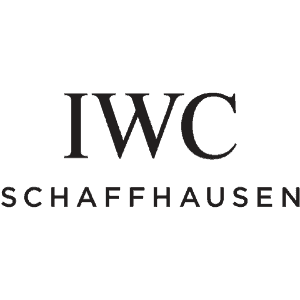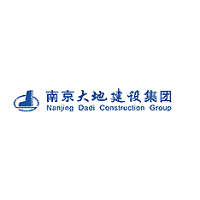 Expertise Developed over 30 Years of Collective Experience
Greencare has been protecting businesses by combining a deep scientific knowledge of pests with a thorough understanding of each customer's unique needs. Today, Greencare is trusted by some of the top companies in Singapore. And with hundreds of completed projects across Singapore, you can trust Greencare will provide high-quality, consistent service — no matter where you are.