Special Promotion for F&B Pest Control
FREE Flush Out Service (Worth $500) For F&B Outlets
Using the revolutionary desiccated CO2 technology, non-toxic and safe for F&B operations, our trained technicians will help you flush out pests from your premises. Hurry! Promotion ending soon.
To pre-register or find out more, download our brochures below or call us at +65 6920 8656.
Our Clients in F&B Pest Control
Here are just some of our F&B clients – restaurants, cafes, bars, and other F&B outlets of all sizes.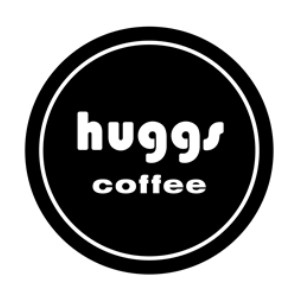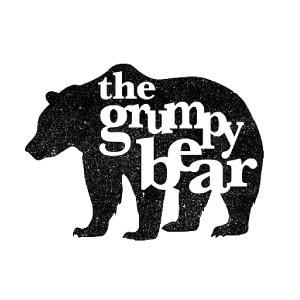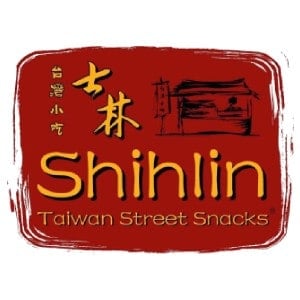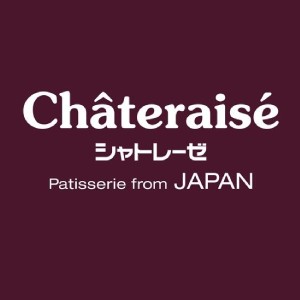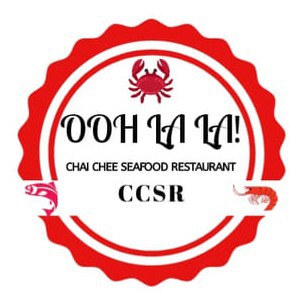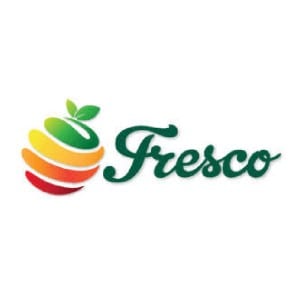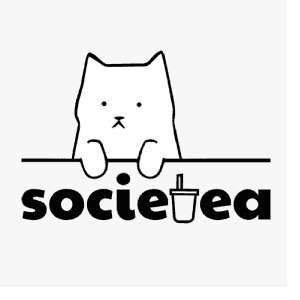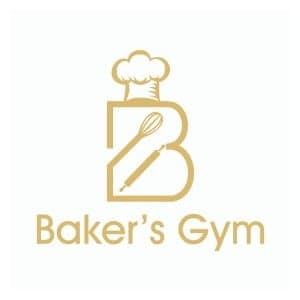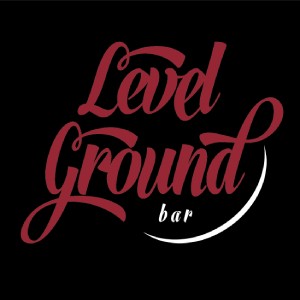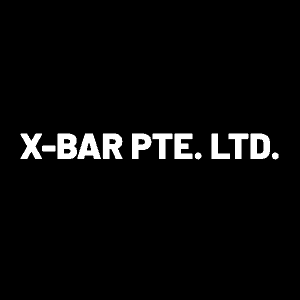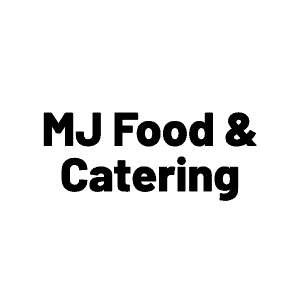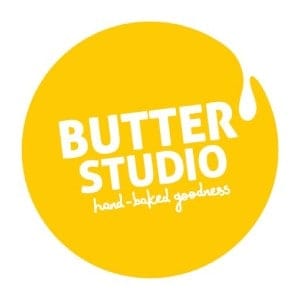 No two F&B operations are the same. That's why your Greencare technician will start with a thorough inspection of your F&B premises to understand the pest situation.
Based on his findings, he'll work with you to build the best pest control plan specifically for your F&B outlet – that puts our deep knowledge of pests and pest control to work. Our standard pest control package includes crawling insects and rodent control. We also have specialized teams for cockroach pest control, termites pest control and mosquito pest control.
In addition to pest control, your program might include other services such as:
Disinfection Service Singapore – F&B operations are required by National Environment Agency (NEA) to periodically disinfect their premises due to the risk of COVID-19 virus. Our premium disinfectant is eco-friendly, 100% non-toxic and food-grade. Greencare is also certified by NEA for the delivering disinfection services.
Exclusion – Pests can enter your F&B outlet through doors and small cracks. Greencare will work with you to seal potential pest entry points and help protect your building by making it less attractive to pests.
Fly Control – Flies are among the filthiest of all pests, carrying more than a half-billion microorganisms on their body and legs that can contaminate food and undermine your reputation. Greencare's fly control service is designed to help manage all infestations, mild or severe.
Odor Control – Odors may be invisible to the eye, but they can negatively affect your restaurant nonetheless. Just ask your customers. Greencare's program can help eliminate – not just mask – odors in trashcans, dumpsters, bathrooms, and more.
Bird Control – Birds can be a major nuisance and can cause expensive property damage to buildings, roofs, and ventilation systems. Even worse, they can spread serious illness to your staff or customers. Our Bird Control program can help protect your eatery/restaurant from this difficult problem. 
Greencare Pest Control Singapore specializes in commercial pest control services in Singapore, and counts some of the top companies as its clients.
See Our F&B Pest Control Specialists in Action