Promotions
Current Promotions For Pest Control, Sanitization & Cleaning Services by Greencare
 Special Promo for Businesses - Phase 2 (Heightened Measures)  
FREE Anti-Microbial Treatment

for Any Disinfection Service Purchased

To further support Singapore's businesses in this pandemic, Greencare is doing its part to offer FREE anti-microbial coating for any disinfection service purchased from us.

What is anti-microbial technology? Antimicrobial treatment creates an invisible coat on the surface of any material where it's applied. This transparent coating ruptures the outer skin of any coronavirus that tries to settle on the surface. A scientifically formulated antimicrobial coating can keep a surface 99.99% germ-free for nearly 90 days. Note: Due to overwhelming demand, do claim this free offer as soon as possible. While stocks last.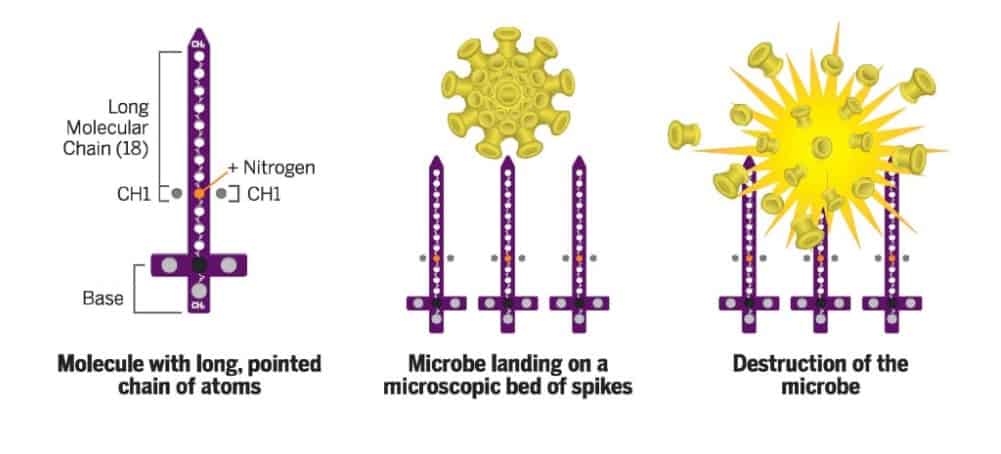 Why Greencare?
Greencare is Singapore's top homegrown NEA pest control company that provides first-in-class pest management services at competitive prices to help fix any pest problem.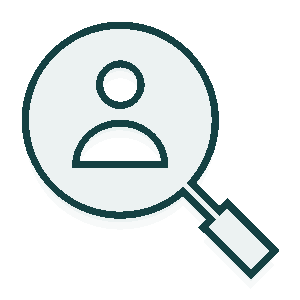 Personalised Solutions
Every pest situation is different. That's why Greencare seeks to first understand your specific needs and situation (e.g. pest control for F&B), before crafting a customised solution.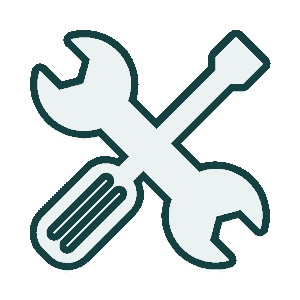 Advanced Tools & Equipment
At Greencare, we invest in the most advanced tools and pest treatment methods, with a focus on your health and safety. We bring the latest tools in our toolbox to help you get rid of your pesky problems.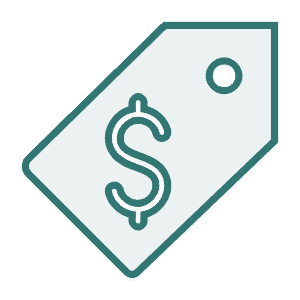 Cheapest Prices & Best Value
At Greencare, we provide the most effective treatment plan to suit every budget and offer you the cheapest pest control prices at the best value you can find in Singapore.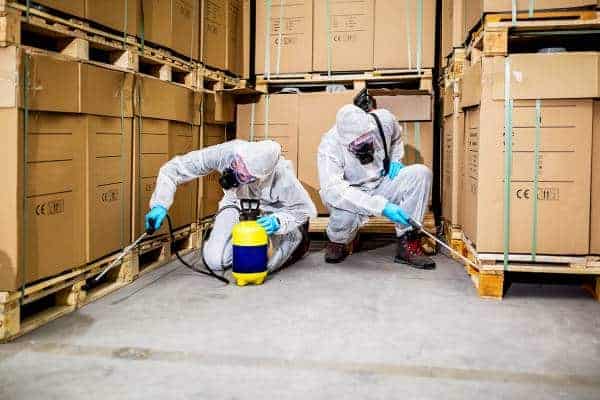 Trusted by Singapore's Top Companies
In our more than 30 years of collective experience, we have become an industry leader in pest control. Our attention to detail and our customer-centric approach ensures that we deliver - every time.