Promotions
Current Promotions For Pest Control, Sanitization & Cleaning Services by Greencare
Special Promotion for F&B Pest Control
FREE Flush Out Service (Worth $500) For F&B Outlets
Using the revolutionary desiccated CO2 technology, non-toxic and safe for F&B operations, our trained technicians will help you flush out pests from your premises. Hurry! Promotion ending soon.
To pre-register or find out more, download our brochures below or call us at +65 6920 8656.
Why Greencare Pest Control Singapore?
At Greencare, we provide top-notch quality service at affordable prices to help solve your pest problems.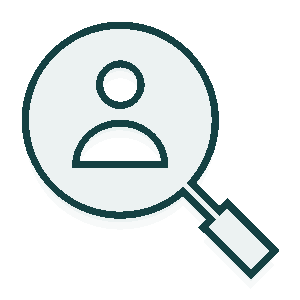 Personalised Solutions
Every pest situation is different. That's why Greencare seeks to first understand your specific needs and situation (e.g. pest control for F&B), before crafting a customised solution that solves your pest problems.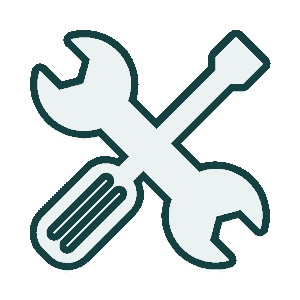 Advanced Tools & Equipment
At Greencare, we invest in the most advanced tools and pest treatment methods, with a focus on your health and safety. We bring every tool in our pest control toolbox to help you get rid of your pesky problems.
Best Value for Your Money
Effective pest control doesn't need to burn a hole in your pocket. At Greencare, we provide the most effective treatment plan to suit every budget and offer you the cheapest pest control prices in Singapore.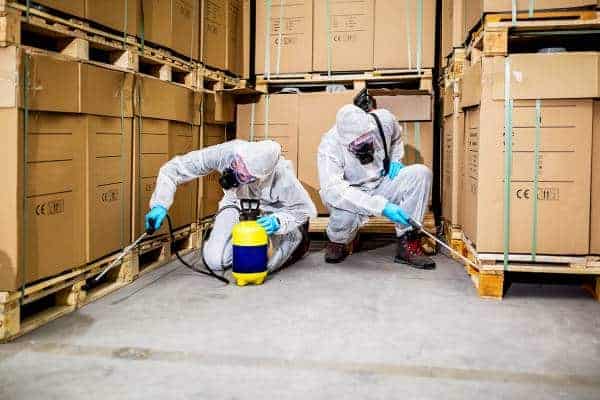 Trusted by the Top Companies in Singapore
In more than 30 years of collective pest control experience in Singapore, we have become an industry leader in both residential and commercial pest control services. Our attention to detail and our customer-centric approach ensures that we deliver - every time.