About Greencare
Singapore's Leading Pest Control Company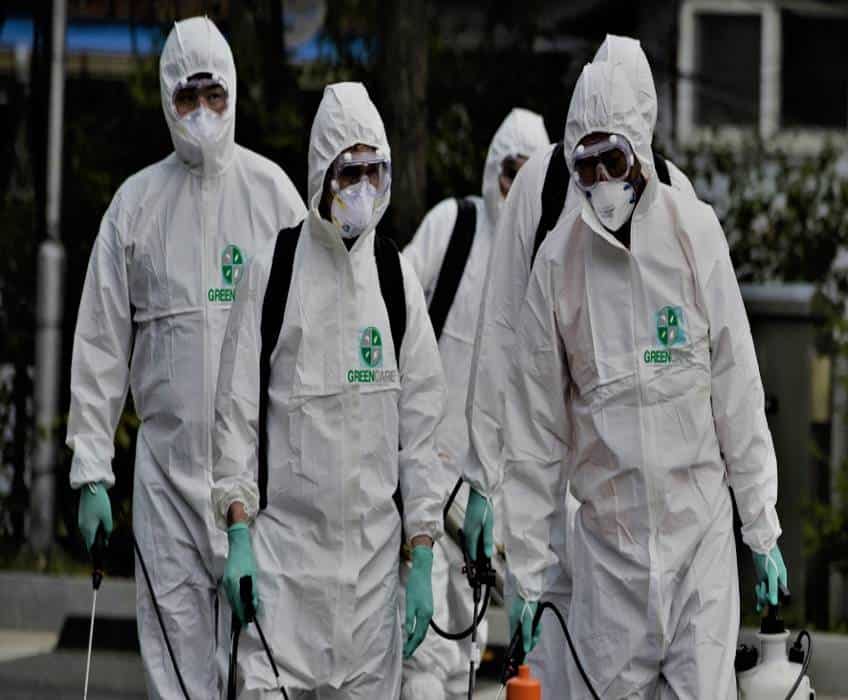 Accreditated Pest Control Company in Singapore
Greencare is Singapore's leading pest control and cleaning specialists with more than 30 years of collective experience in the field.
We count some of the top companies in Singapore among our clients, delighting them with our focus on top-of-the-class quality service, thorough documentation and immense value for money.
Our Greencare technicians are equipped with the latest know-how regarding pests and pest control technologies. We use advanced, top-of-the-range pest control tools and techniques to eradicate pests – not just as a current problem, but as an ongoing effort as well.
Through top-notch training and innovation, we devise the safest, most efficient methodologies available in the market today.
Our guiding philosophies have made us a proud recipient of ISO 14001:2004, ISO 18001:2007 and ISO 9001:2008. In addition, Greencare has top industry accreditations from BizSafe Star, BCA and NEA.
Why Greencare?
At Greencare Pest Control, we strive to provide top-notch quality service at affordable prices to help eradicate your pest problems.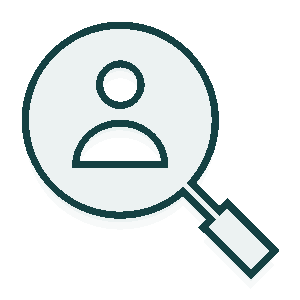 Personalized Solutions
Every pest situation is different. Greencare seeks to understand your specific needs and situation facing your home or workplace (e.g. pest control for F&B), and comes up with a personalized solution that fits your needs and solves your exact problem.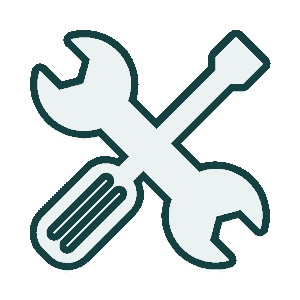 Advanced Tools & Equipment
At Greencare, we invest in the most advanced tools and treatment methods in our pest control job that make your pest problems history. The specifics of the treatment are tailored to your unique situation and requirements.
Best Value for Your Money
Effective pest control doesn't need to burn a hole in your pocket. At Greencare, we strive to provide the most effective treatment plan to suit your budget and offer you the cheapest pest control prices in Singapore - with great customer reviews!
Greencare's Points of Service
Our service combines the most advanced pest control technology and methods available in Singapore. We design a customized plan for you to get rid of pests and keep them out all year round.
Investigate
We inspect your premises from top to bottom, inside and out, for current or potential pest problems.
Protect
We treat the perimeter of your premises with appropriate protective materials, remove all accessible insect nests, and use the safest methods available.
Fortify
We do everything we can to keep insects and pests out – seal, caulk, plug, and secure gaps and cracks.
Monitor
We treat the interior of your premises and install pest monitors in critical areas such as kitchens, bathrooms, toilets, utility rooms, gardens and garages.
Report
We provide a detailed report of services rendered and recommendations to help keep your home free of pests.
Samples: Dragages Singapore | ED Zublin
Follow Up
We stay in touch between our regularly scheduled visits and respond to any immediate needs.