A Total Pest Control Solution in Singapore
Delivering a Safer Environment™
Pest Control Services in Singapore
Affordable, cost-effective NEA-approved pest control and pest management company in Singapore for residential (HDB, condo, landed) and commercial (F&B, retail, offices, industrial, vessels)
Why Greencare?
Greencare is Singapore's top homegrown NEA pest control company that provides first-in-class pest management services at competitive prices to help fix any pest problem.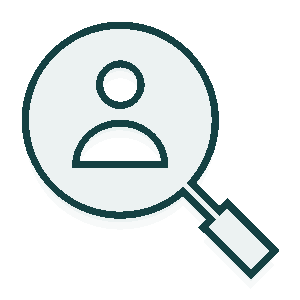 Personalised Solutions
Every pest situation is different. That's why Greencare seeks to first understand your specific needs and situation (e.g. pest control for F&B), before crafting a customised solution.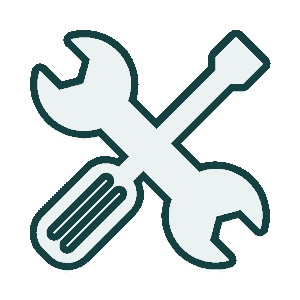 Advanced Tools & Equipment
At Greencare, we invest in the most advanced tools and pest treatment methods, with a focus on your health and safety. We bring the latest tools in our toolbox to help you get rid of your pesky problems.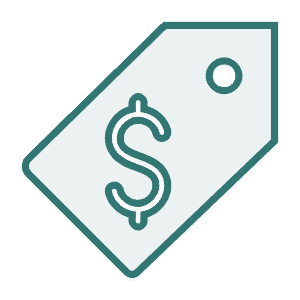 Cheapest Prices & Best Value
At Greencare, we provide the most effective treatment plan to suit every budget and offer you the cheapest pest control prices at the best value you can find in Singapore.
Common Pests in Singapore
Visit our Pest Library for more information on the habits and habitats of some of the most common pests in Singapore, plus easy ways to control them.
Greencare's Points of Service
Our technicians are highly trained and guided by our 6 points of service. So that we deliver the same exceptional service every time.
Investigate
We inspect your premises from top to bottom, inside and out, for current or potential pest problems.
Protect
We treat the perimeter of your premises with appropriate protective materials, remove all accessible insect nests, and use the safest methods available.
Fortify
We do everything we can to keep insects and pests out – seal, caulk, plug, and secure gaps and cracks.
Monitor
We treat the interior of your premises and install pest monitors in critical areas such as kitchens, bathrooms, toilets, utility rooms, gardens and garages.
Report
We provide a detailed report of services rendered and recommendations to help keep your home free of pests.
Samples: Dragages Singapore | ED Zublin
Follow Up
We stay in touch between our regularly scheduled visits and respond to any immediate needs.
Singapore's Commercial Pest Control Experts
No matter which industry you're in, we have a solution for your business – be it offices, hotels, shopping malls, F&B restaurants, retail shops, condo building management, factories, industrial, or even aboard vessels. If you want proven expertise in pest control, contact our commercial pest control team today.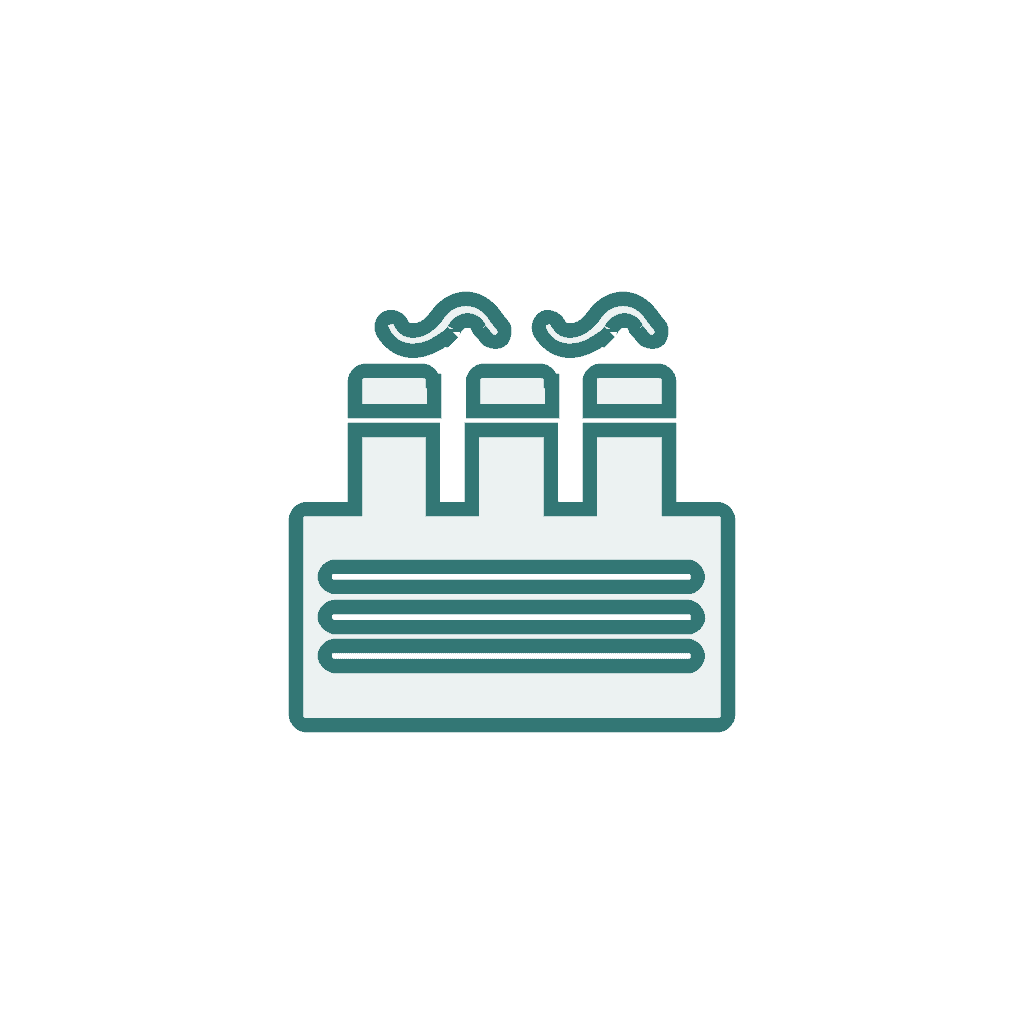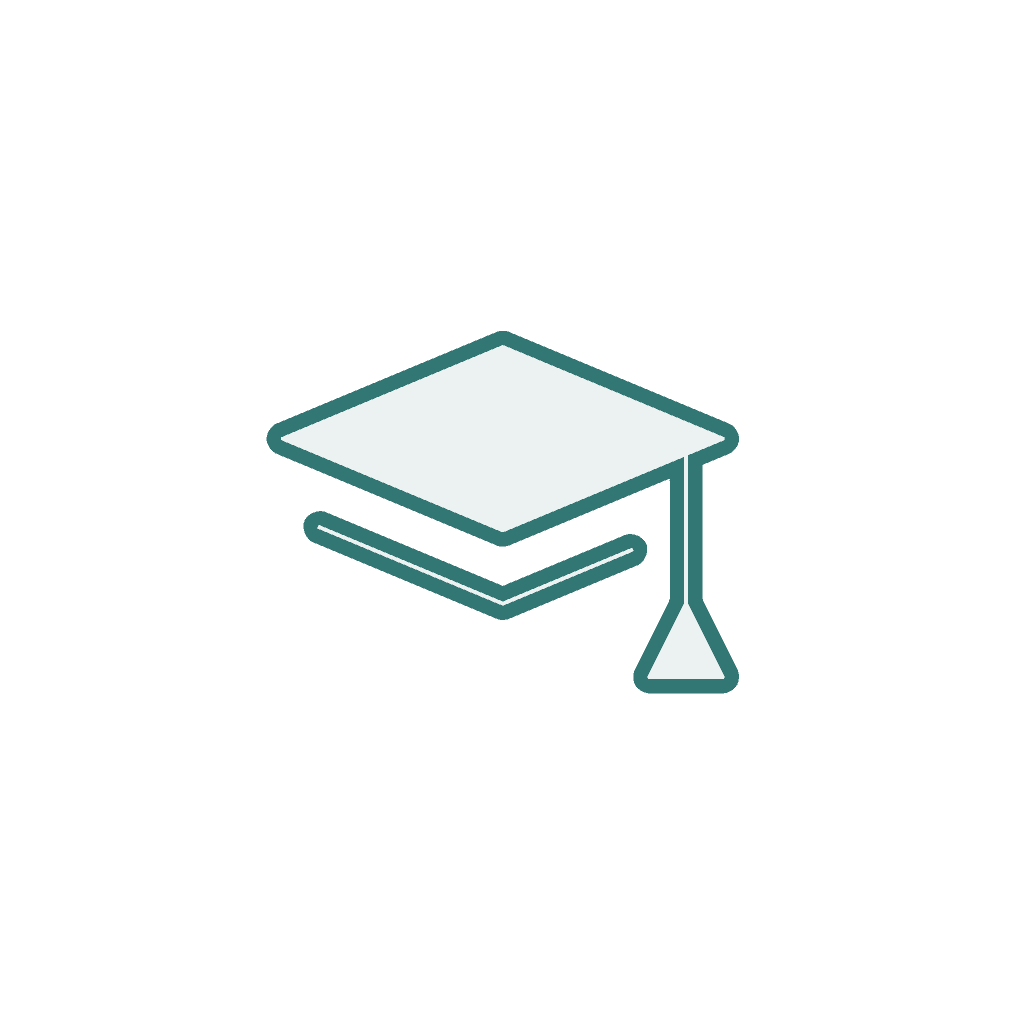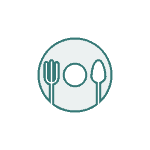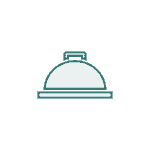 Food & Beverage Processing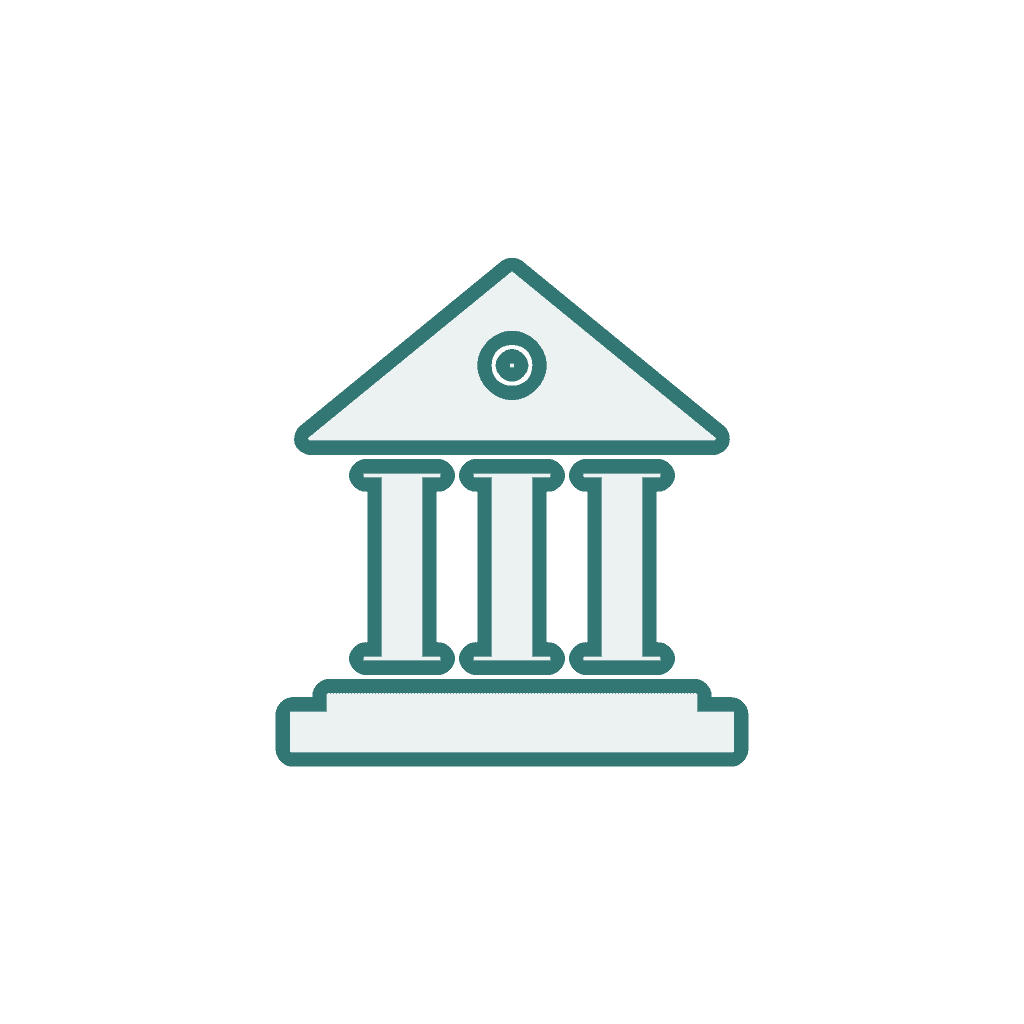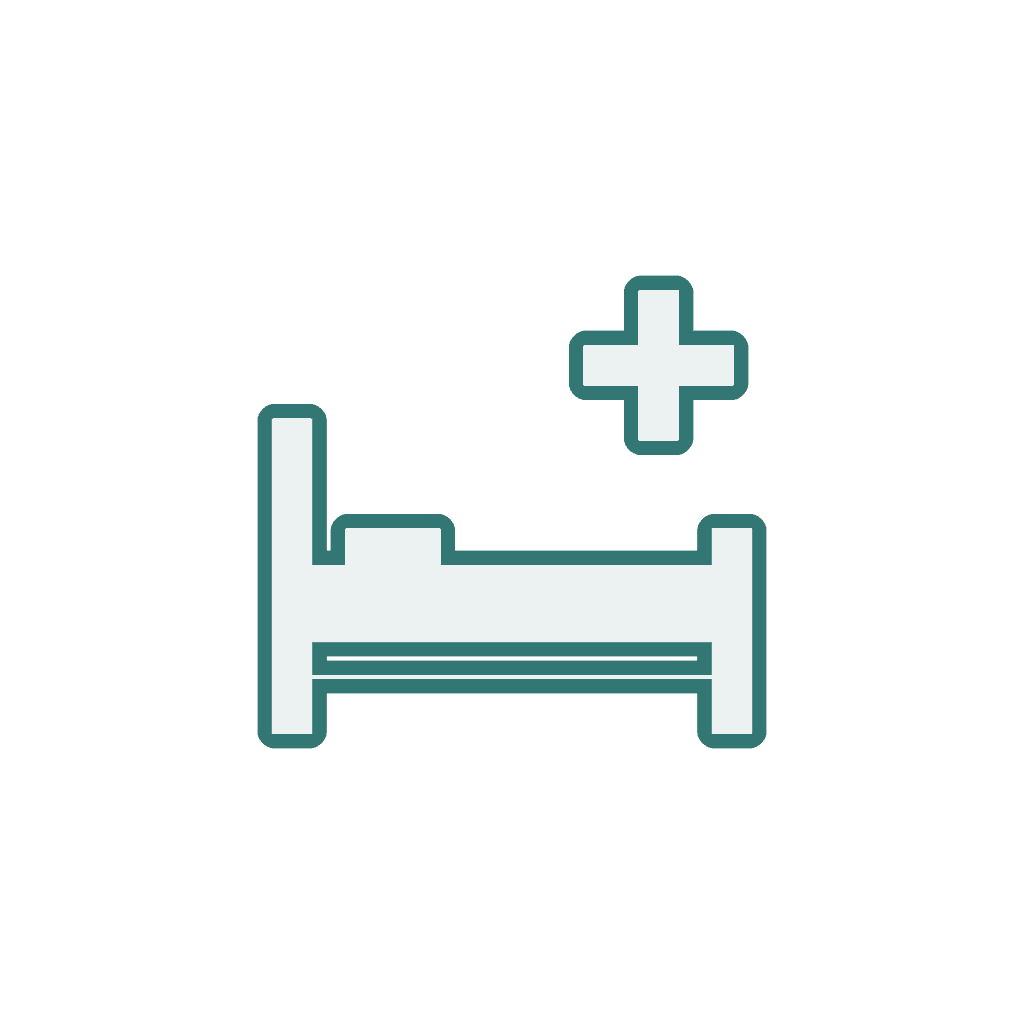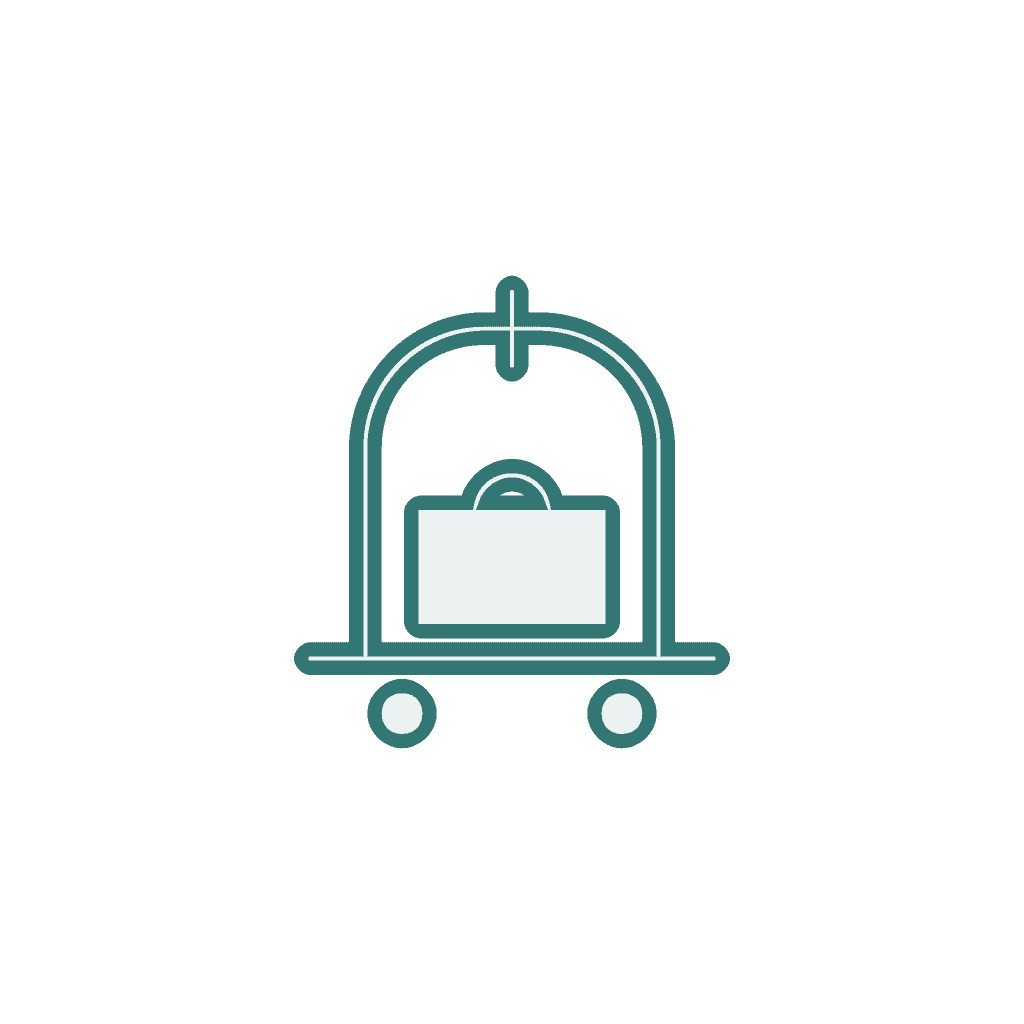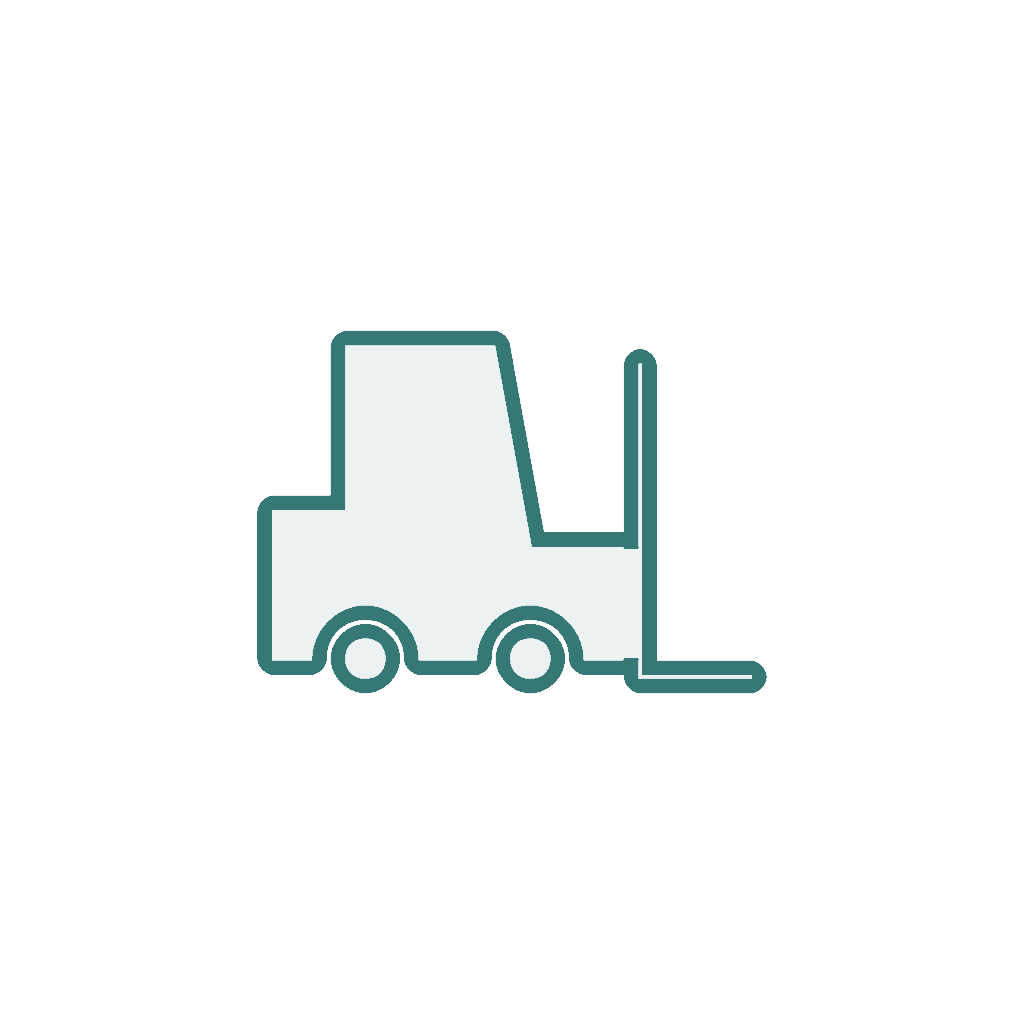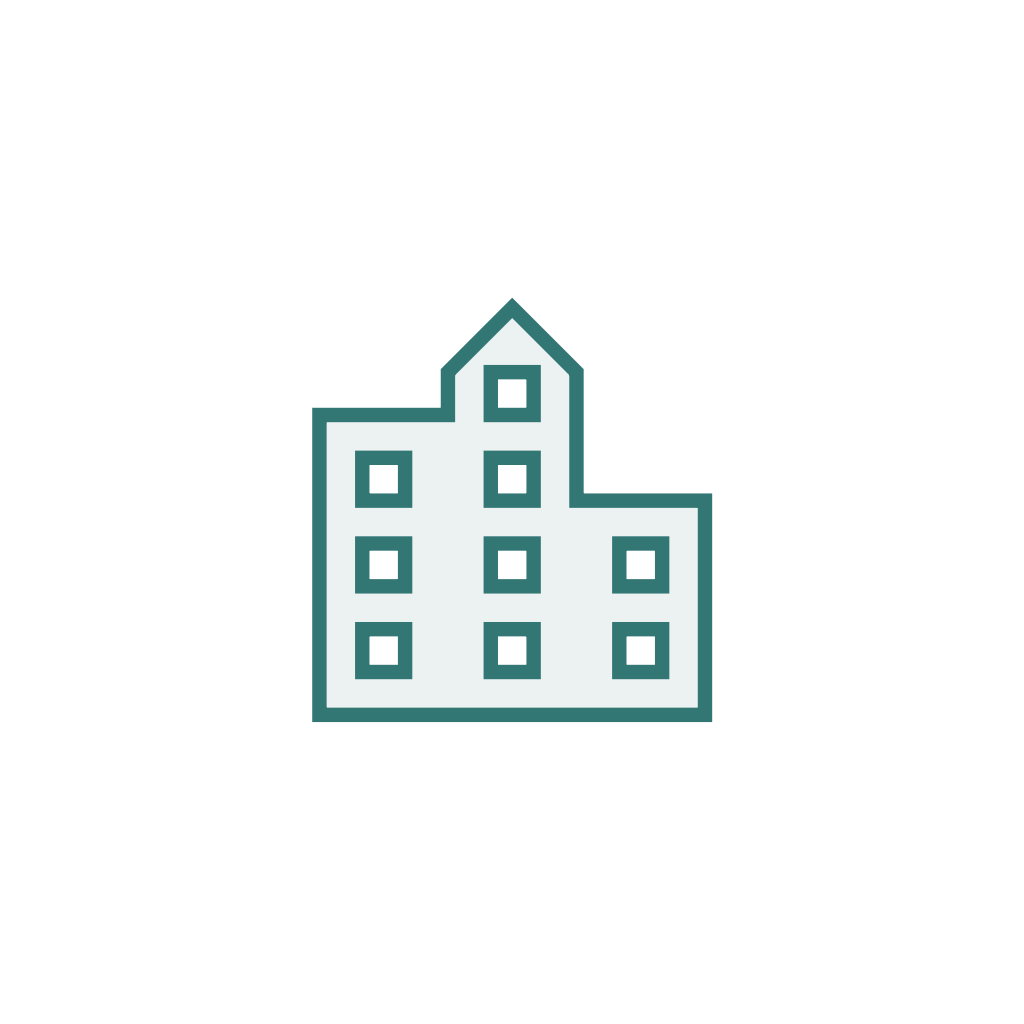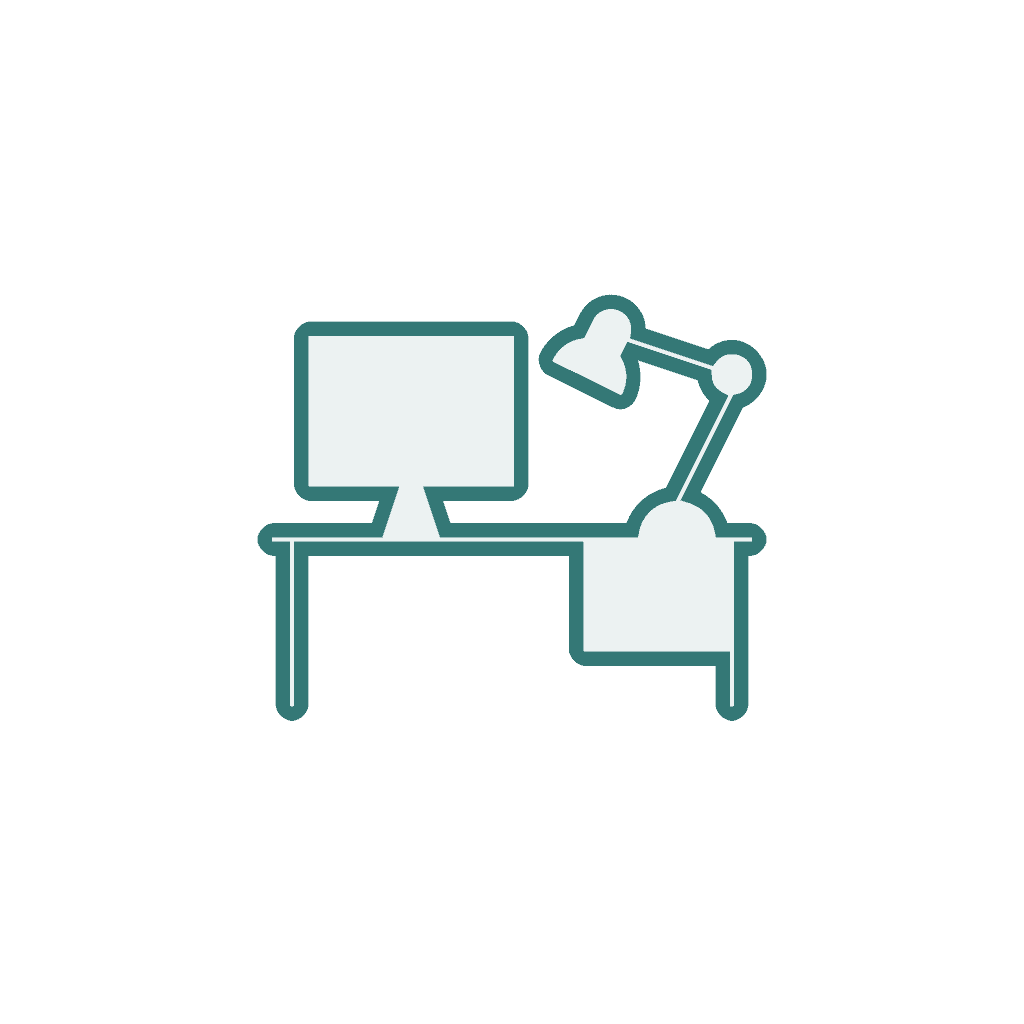 Office Property Management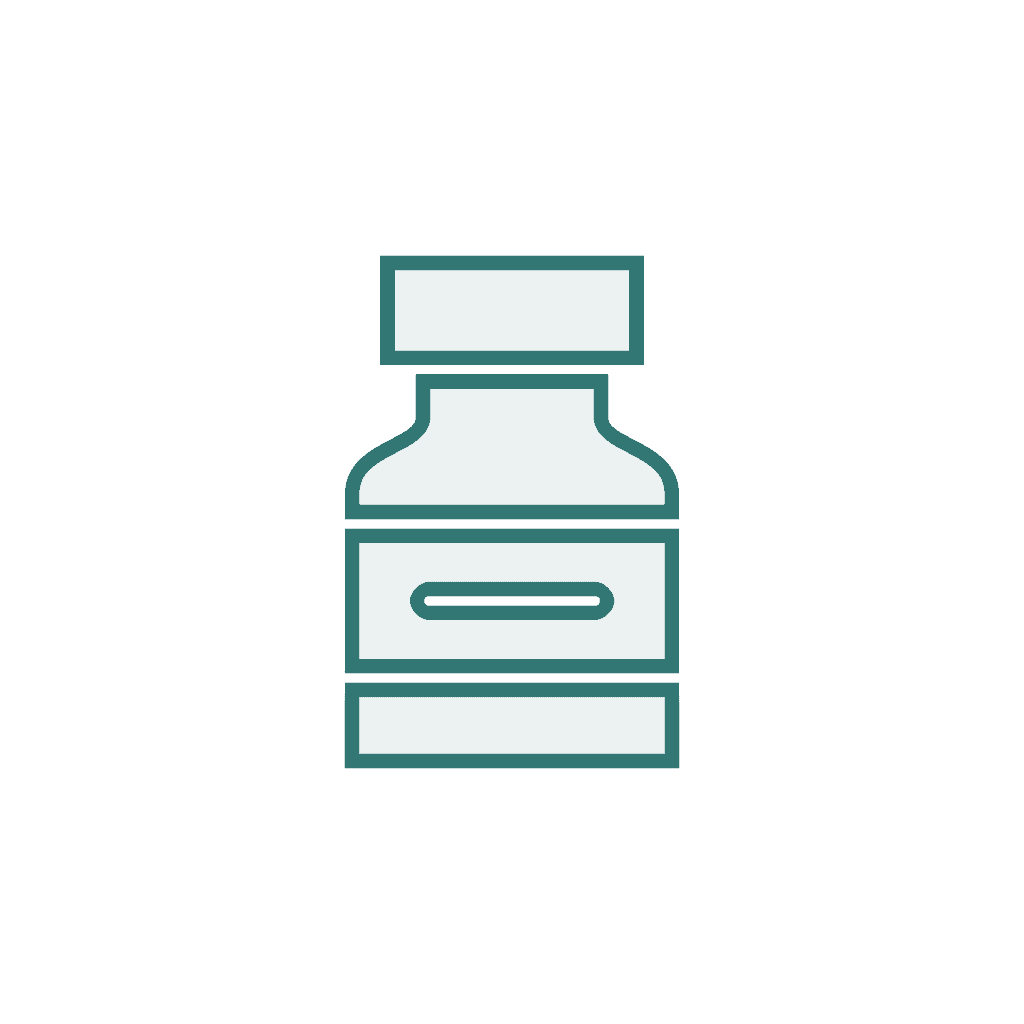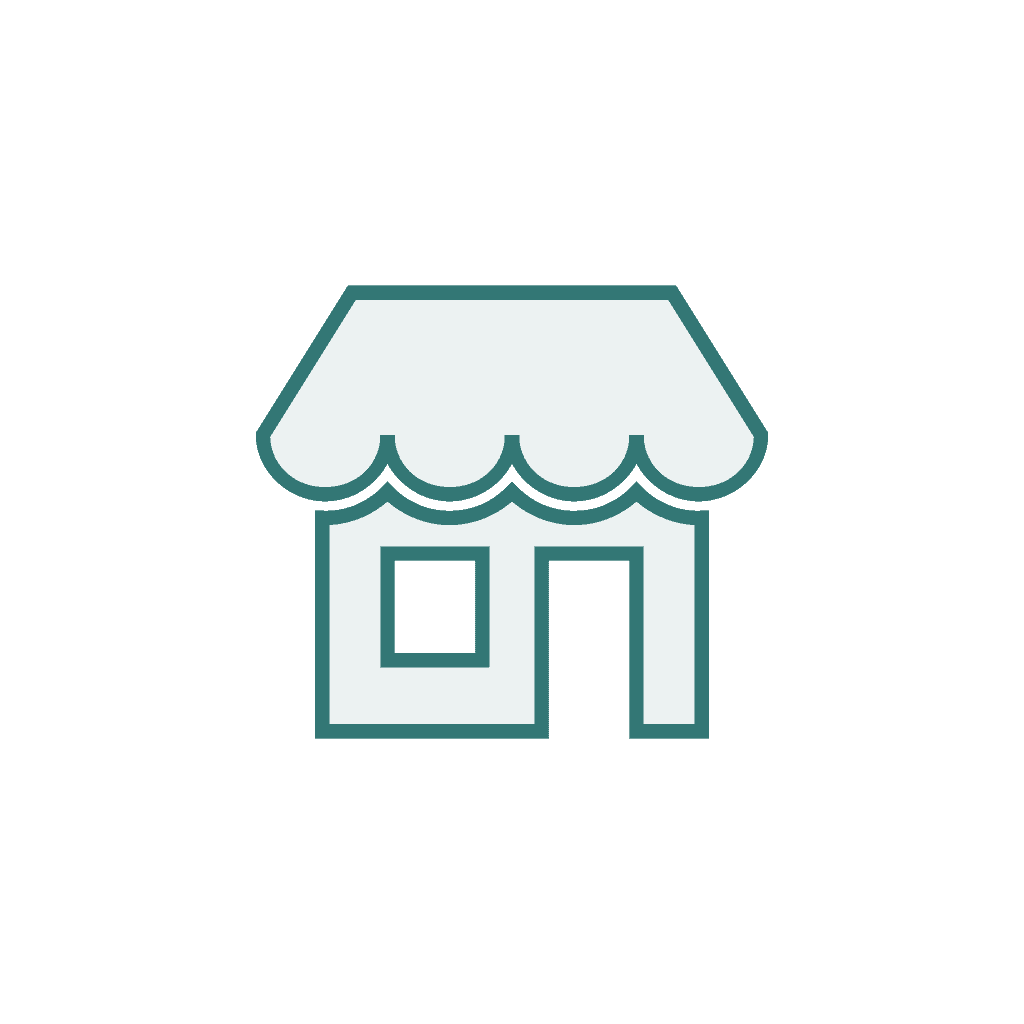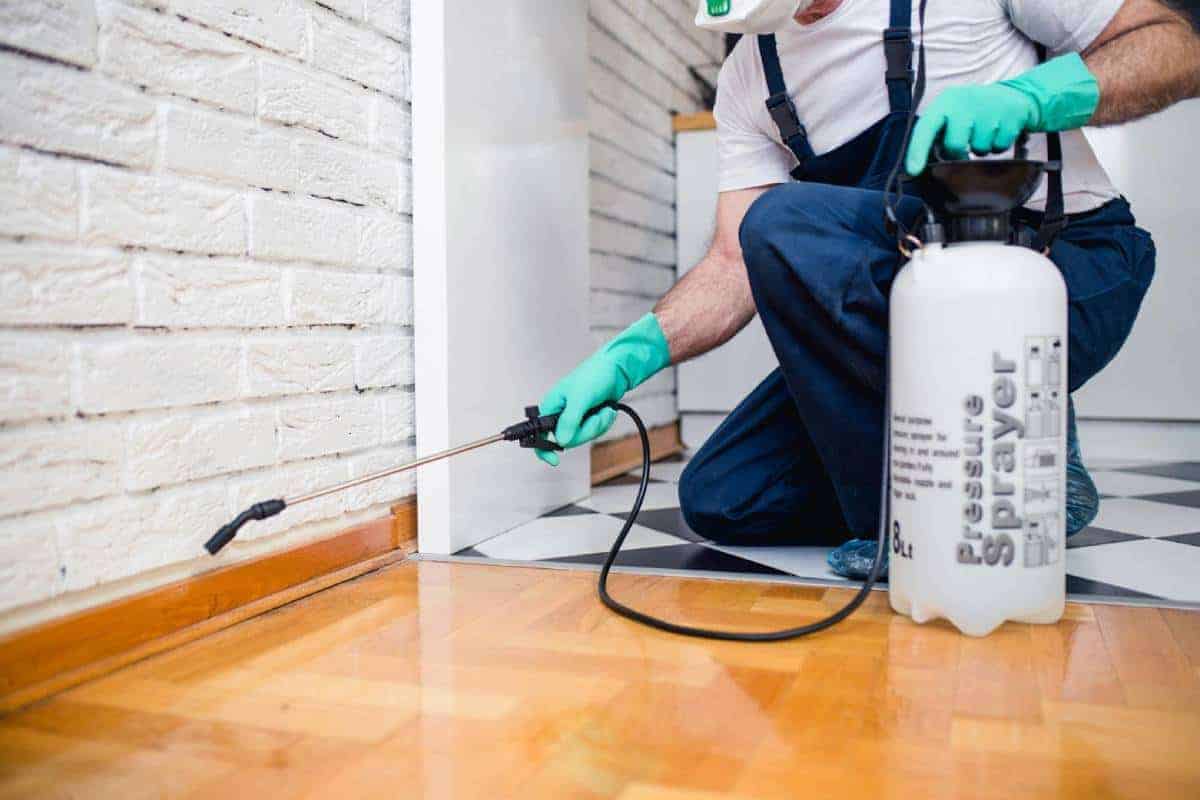 A Trusted Pest Exterminator in Singapore
Greencare protects businesses by combining a deep scientific knowledge of pests with a thorough understanding of each customer's unique needs. Today, our commercial pest control services are trusted by some of the top companies in Singapore.
With hundreds of completed projects – big and small – across Singapore, you can trust Greencare will provide the same high-quality, consistent service — no matter the size of the job.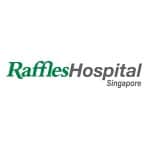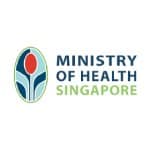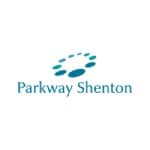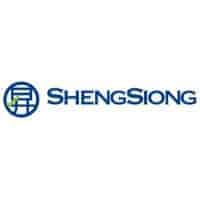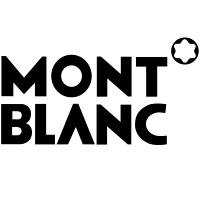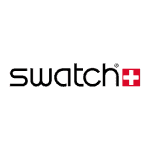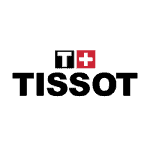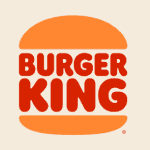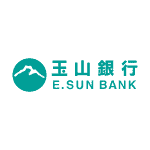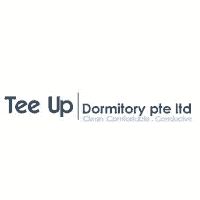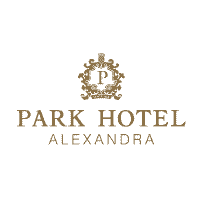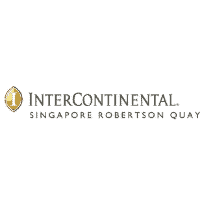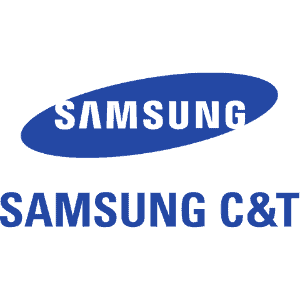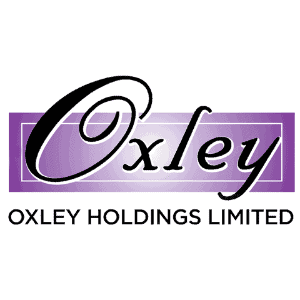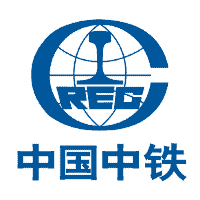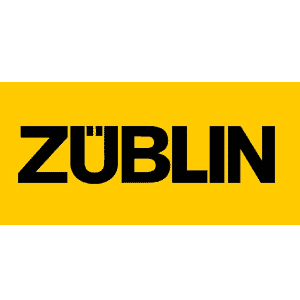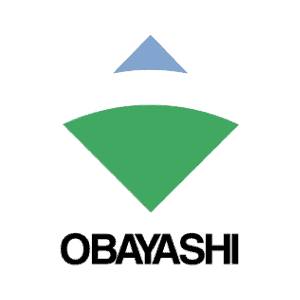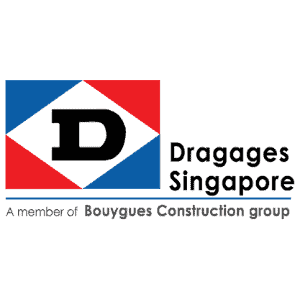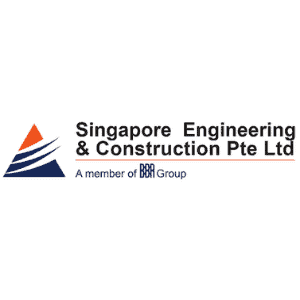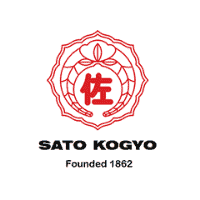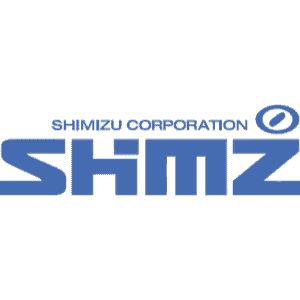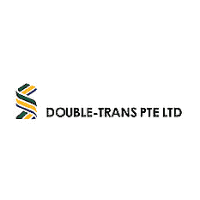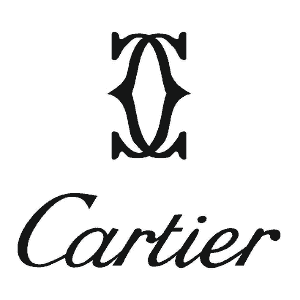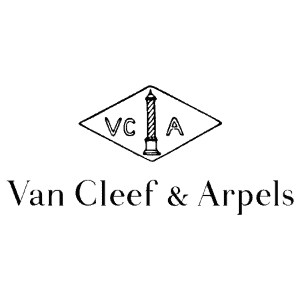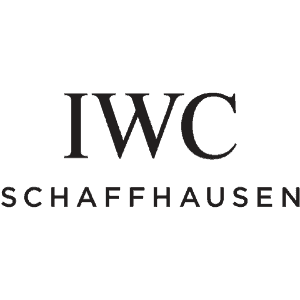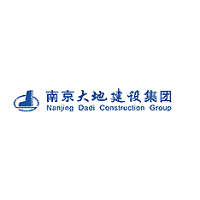 Greencare Singapore Pest Control Blog
Learn more about pests and how to manage them.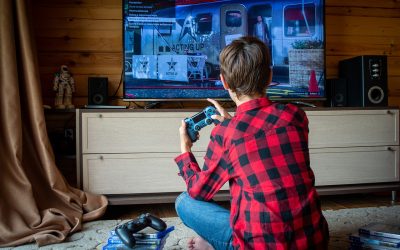 At this moment in our modern world, with technology enveloping the globe, our electronic devices are not only something we use for pleasure. For many people, they are a necessity for everyday life. These technologies allow us not just to participate in the real world,...
FAQ
Frequently asked questions about pest control
How much do our pest control services cost?
Greencare's pest control prices start from as low as S$80. However, your costs may vary depending on your exact requirements and taking into consideration factors like the extent of the pest problem, property layout, etc.
What are the benefits of ongoing pest control?
While turning to professional pest control is often the best solution after an infestation develops, these urgent fixes can come with a high price tag and a fair amount of stress. Rather than turning to a pest control exterminator only when a problem arises, home and business owners can benefit from investing in proactive, regular treatment.
Is pest control safe for babies and kids?
If you have newborn babies or kids in the home, do let our technicians know in advance. Though we generally use safe pesticides formulated at low concentration, our pest control experts will advise on further steps you could take before and after the service to ensure the safety of your kids.
What is the difference between residential and commercial pest control?
Commercial pest control services are usually required to adhere to regulations set by the local government agencies such as the National Environment Agency (NEA) for food businesses in Singapore. More detailed reporting and documentation may also be required for audit and monitoring purposes. However, residential pest control has no such requirements.
The treatment areas, in terms of scale and nature of the environment, between residential and commercial pest control also differ widely.
The pest species, severity levels and surrounding environment may also differ greatly.
How does Greencare help prevent pests?
In addition to an intensive employee training program for commercial pest specialists, Greencare uses an Integrated Pest Management (IPM) approach to help control pests.
What pests does Greencare manage?
We manage a variety of pests like cockroaches, termites, rodents, mosquitoes, bedbugs, fleas, stinging pests, ticks, snakes, flies, etc.
We also have a dedicated team for COVID-19 disinfection service.