Greencare's Pest Control Blog
Learn more about pests and pest control in Singapore.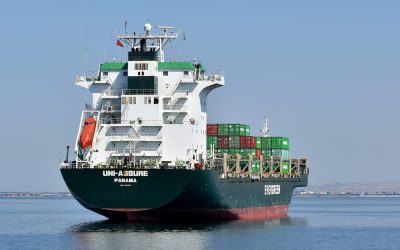 Pests like rats and cockroaches are the bane of the seagoing world. These critters not only spoil food and damage equipment, they also spread diseases and can be a real threat to crews and passengers. With a sailing season that lasts almost the entire year, the battle...
read more