Greencare's Pest Control Blog
Learn more about pests and pest control in Singapore.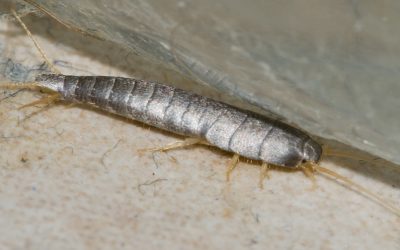 What are silverfish? Silverfish are creepy-looking insects that like to make their homes in dark corners of your home. They are often mistaken for roaches because of their size and color, but silverfish have a few defining features that set them apart from other...
read more