Greencare's Pest Control Blog
Learn more about pests and pest control in Singapore.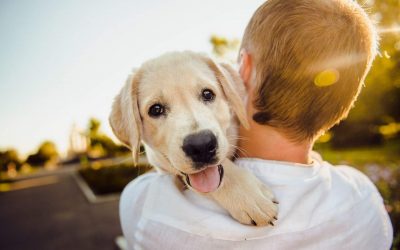 Rodent control in your Singapore home does not only keep your family safe, it makes your pets healthy too. Some people own cats and dogs to drive rodents away from their home. Yet, letting them catch rats and mice can put their health at risk of acquiring various...
read more