Greencare's Pest Control Blog
Learn more about pests and pest control in Singapore.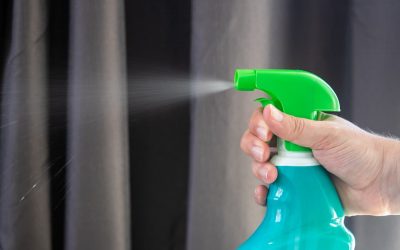 When it comes to bed bug control, the internet has plenty of DIY remedies to offer. Unfortunately, they cannot get rid of the infestation completely and keep them away for good. Bed bugs are difficult to exterminate not just in Singapore but all over the world. It's...
read more