Pest control in Singapore is critical given the high-density population, an ideal condition for pests and viruses to proliferate. Especially with the coronavirus situation, consumers and businesses alike are more vigilant when it comes to pest control and sanitisation. Which are the top 5 best pest control companies in Singapore that provide quality pest control services at affordable prices?
Greencare is the leading pest control in Singapore, with 30 years of collective experience. Greencare aims to deliver a safer environment for you and your loved ones by offering total pest control and prevention solutions that are safe, non-toxic, and eco-friendly. Check out their disinfection services for coronavirus and cockroach pest control for both homes and businesses.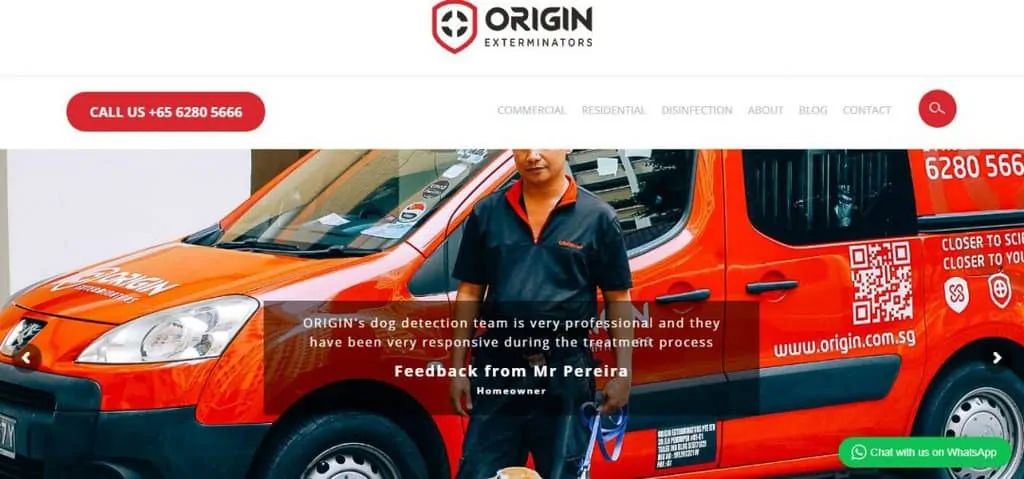 Origin Exterminators offers environmentally-friendly pest control services. They have a solution for any pest problem and work on both residential and commercial projects.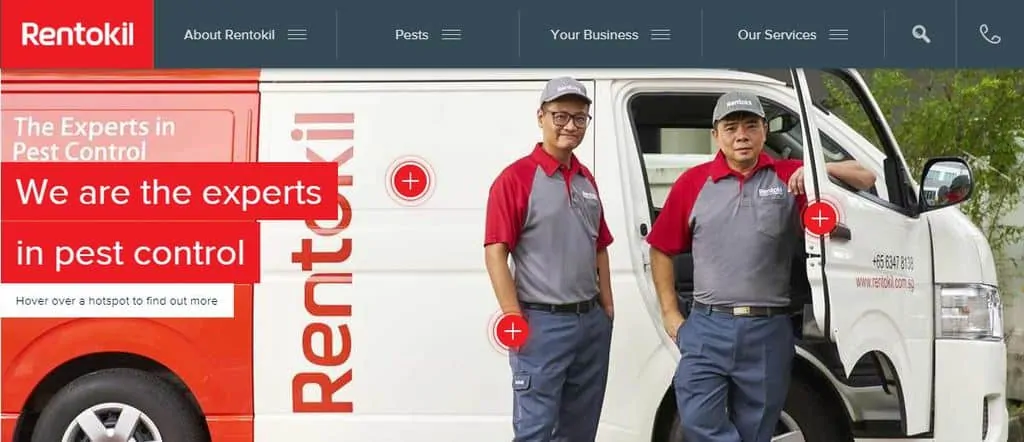 Rentokil is a UK-based company and has a global presence in more than 60 different countries. They have highly trained professionals who strive to eliminate pests effectively while keeping their customers safe.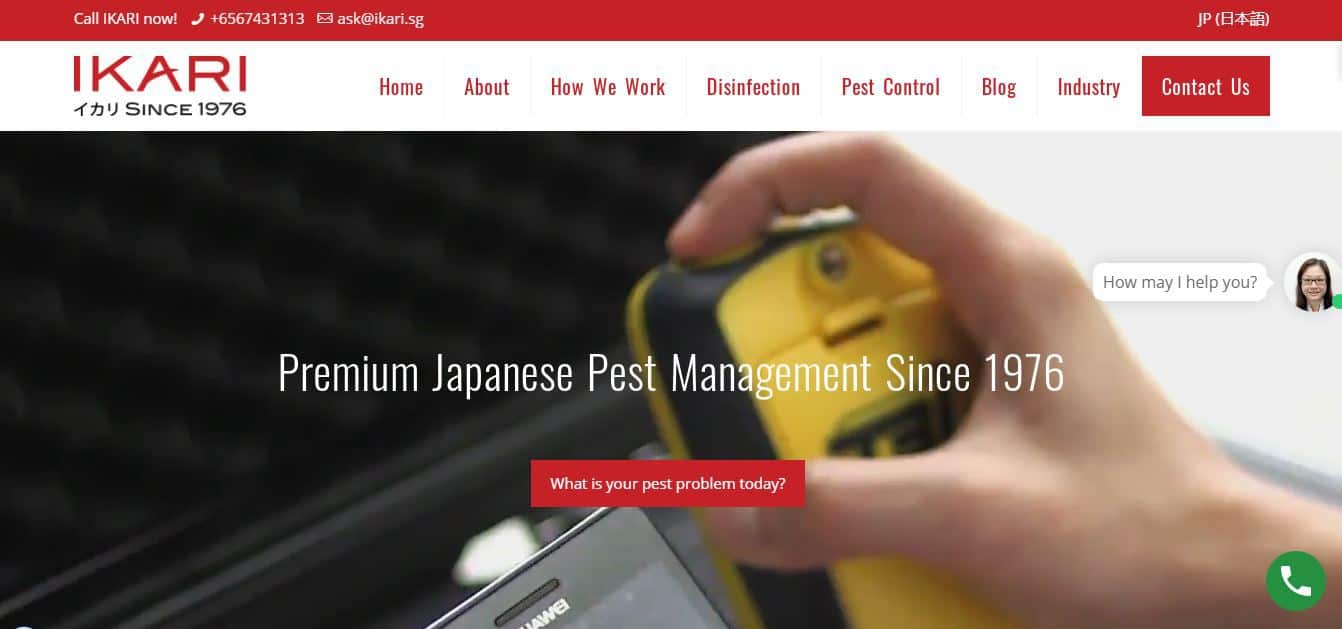 Ikari Pest Management has been around for 40 years. They deal with pests using low-toxic methods to ensure safety for your kids and pets.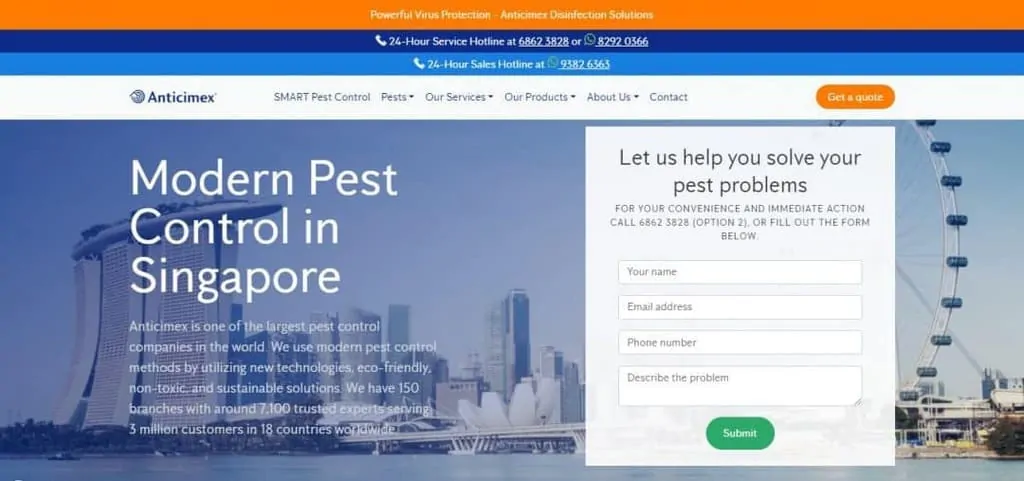 Anticimex is a multi-national pest control company that uses technology and chemical-free solution. They aim not just to perform pest control but also in prevention as they aim to lessen health risks and prioritise safety.
Other Pest Control Companies
Final Thoughts
Pest control is growing in importance in Singapore as people are more aware of the benefits of living in a pest-free, clean, and hygienic environment. Equally crucial is the use of non-toxic and eco-friendly solutions that are safe for us and our loved ones. Did we miss out on any pest control company worthy of mention? Drop us a message and let us know!