A Total Pest Control Solution in Singapore
Delivering a Safer Environment™
Our Pest Control Services in Singapore
We believe pest control should be affordable and effective for the long term. Here are our pest control services for both residential (HDB, condo, landed) and commercial (F&B, retail, offices, industrial, vessels).
Why Greencare Pest Control Singapore?
At Greencare, we provide top-notch quality service at affordable prices to help solve your pest problems.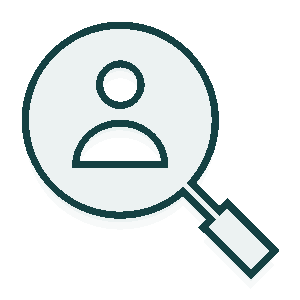 Personalised Solutions
Every pest situation is different. That's why Greencare seeks to first understand your specific needs and situation (e.g. pest control for F&B), before crafting a customised solution that solves your pest problems.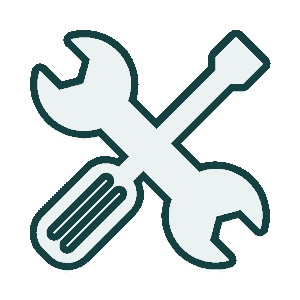 Advanced Tools & Equipment
At Greencare, we invest in the most advanced tools and pest treatment methods, with a focus on your health and safety. We bring every tool in our pest control toolbox to help you get rid of your pesky problems.
Best Value for Your Money
Effective pest control doesn't need to burn a hole in your pocket. At Greencare, we provide the most effective treatment plan to suit every budget and offer you the cheapest pest control prices in Singapore.
Common Pests in Singapore
Visit our Pest Library for more information on the habits and habitats of some of the most common pests in Singapore, plus easy ways to control them. Not sure what pest you encountered? Just contact us today with a photo and we will be happy to evaluate it.
Greencare's Points of Service
Our technicians are highly trained and guided by our 6 points of service. So that we deliver the same exceptional service every time.
Investigate
We inspect your premises from top to bottom, inside and out, for current or potential pest problems.
Protect
We treat the perimeter of your premises with appropriate protective materials, remove all accessible insect nests, and use the safest methods available.
Fortify
We do everything we can to keep insects and pests out – seal, caulk, plug, and secure gaps and cracks.
Monitor
We treat the interior of your premises and install pest monitors in critical areas such as kitchens, bathrooms, toilets, utility rooms, gardens and garages.
Report
We provide a detailed report of services rendered and recommendations to help keep your home free of pests.
Samples: Dragages Singapore | ED Zublin
Follow Up
We stay in touch between our regularly scheduled visits and respond to any immediate needs.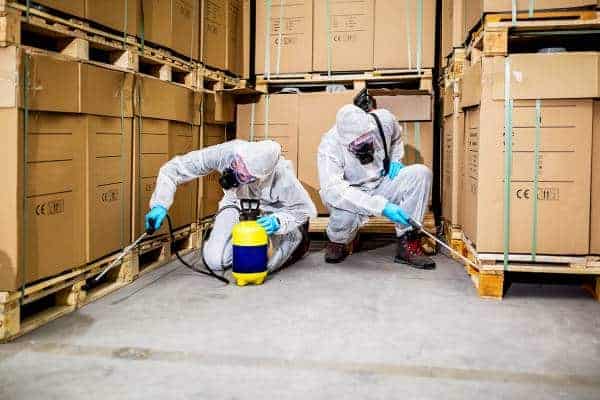 Trusted by the Top Companies in Singapore
In more than 30 years of collective pest control experience in Singapore, we have become an industry leader in both residential and commercial pest control services. Our attention to detail and our customer-centric approach ensures that we deliver - every time.
Greencare's Commercial Pest Control Expertise
No matter which industry you're in, we have a solution for your business – be it offices, hotels, shopping malls, F&B restaurants, retail shops, condo building management, factories, industrial, or even aboard vessels. If you want proven expertise in pest control, contact our commercial pest control team today.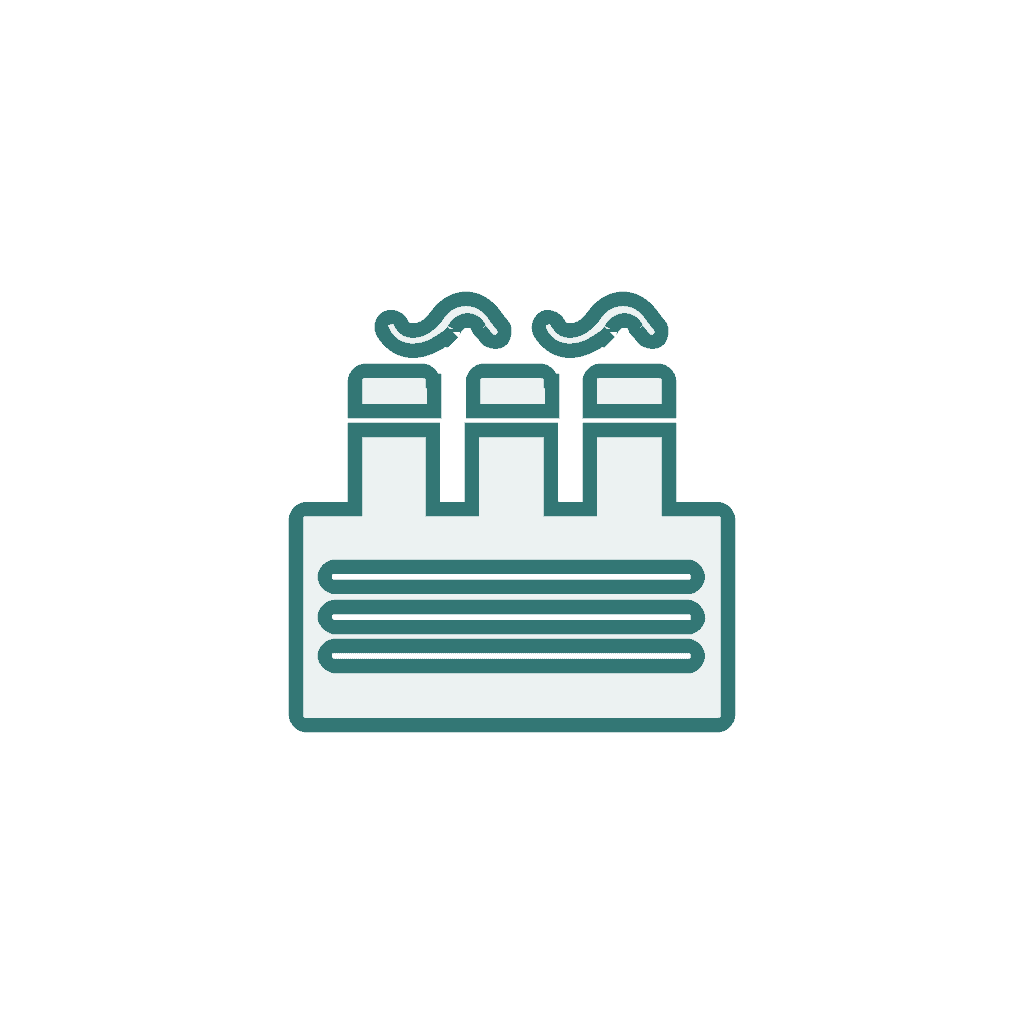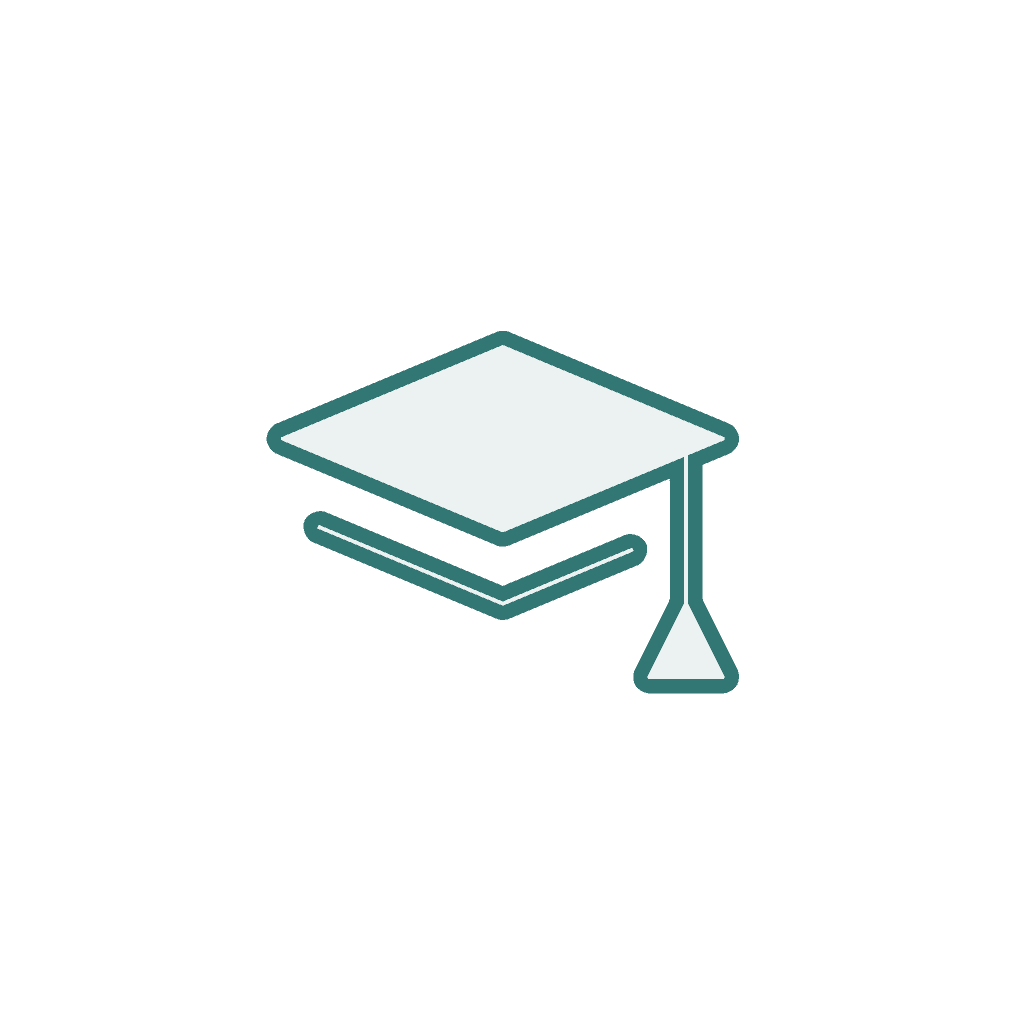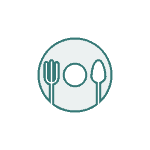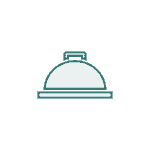 Food & Beverage Processing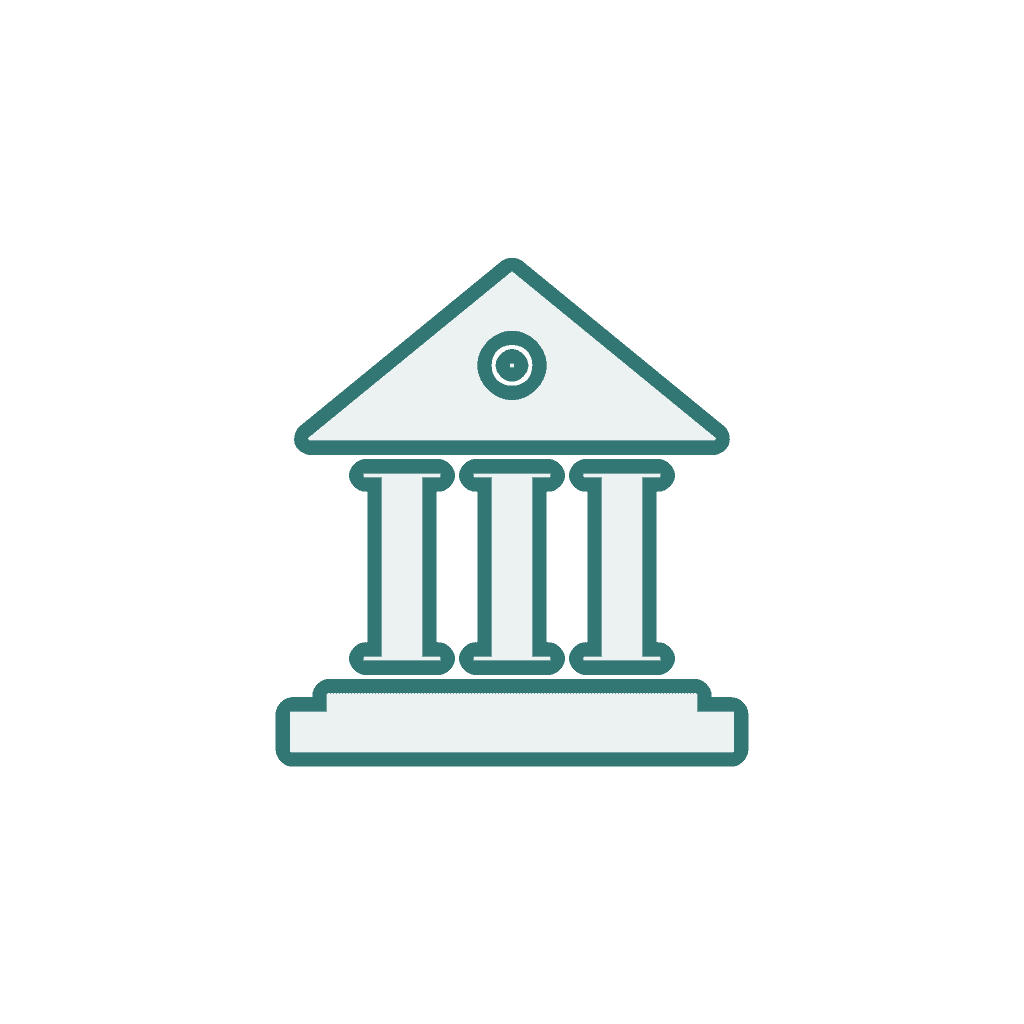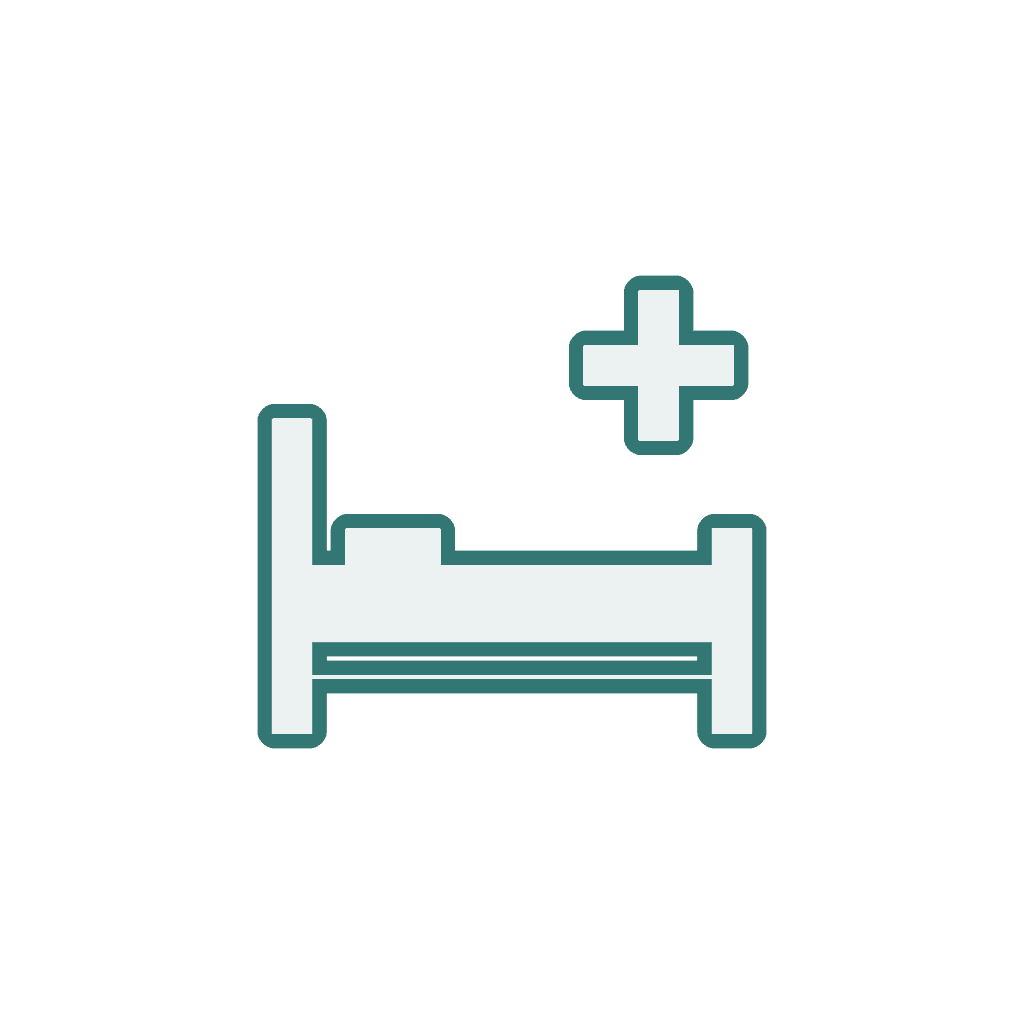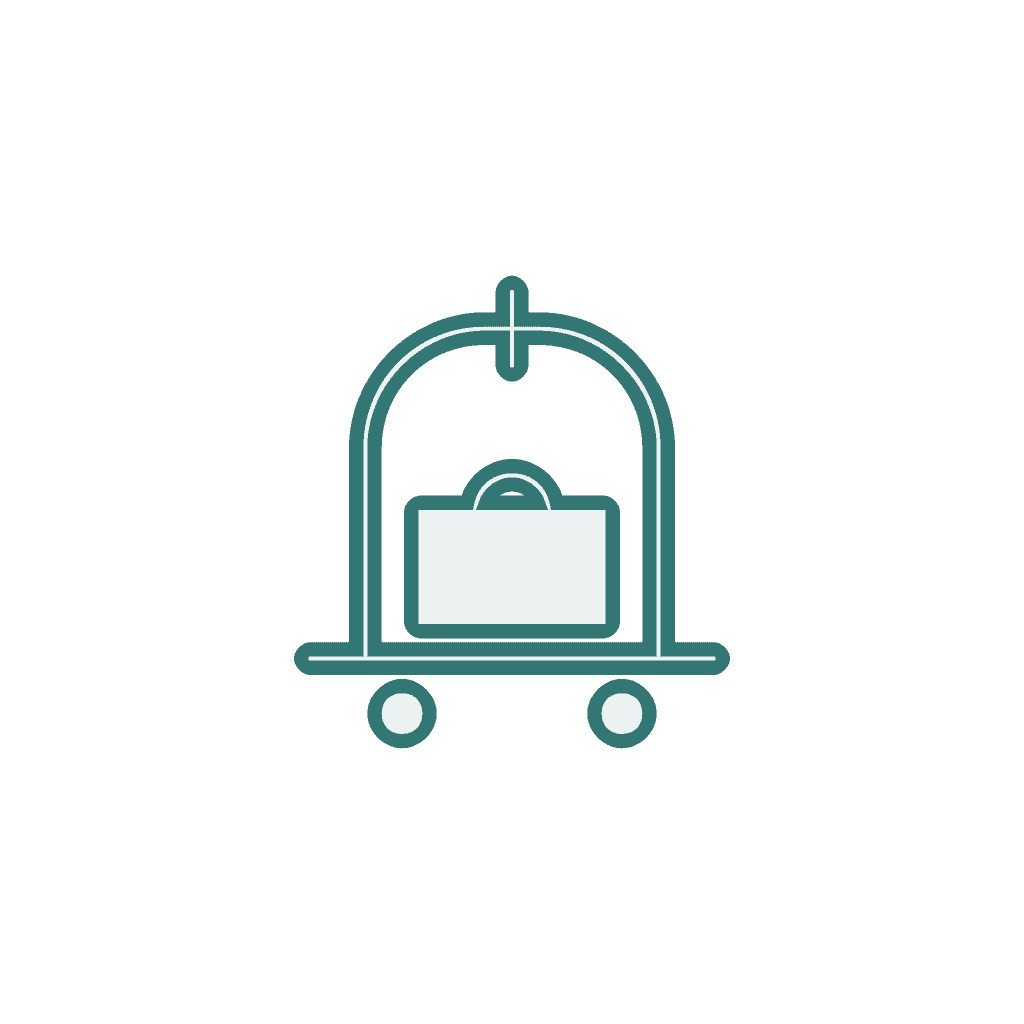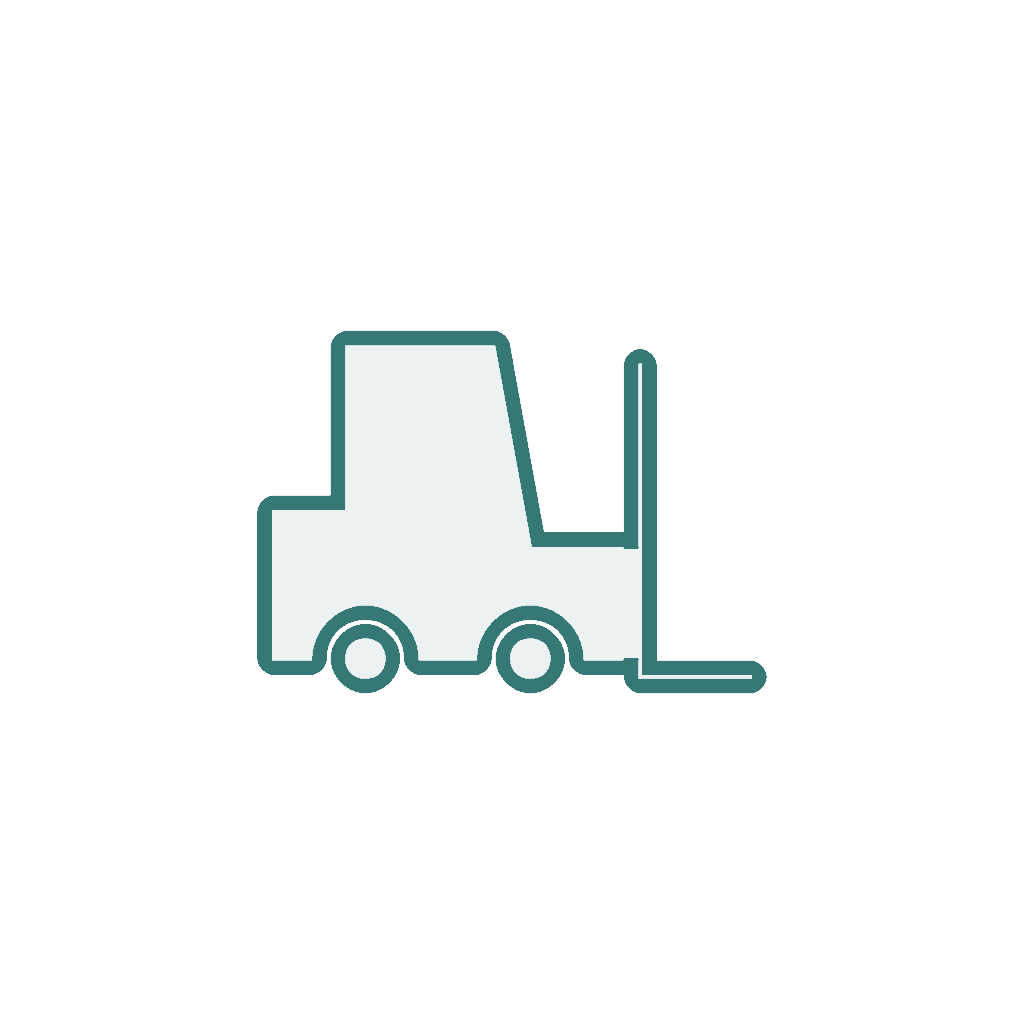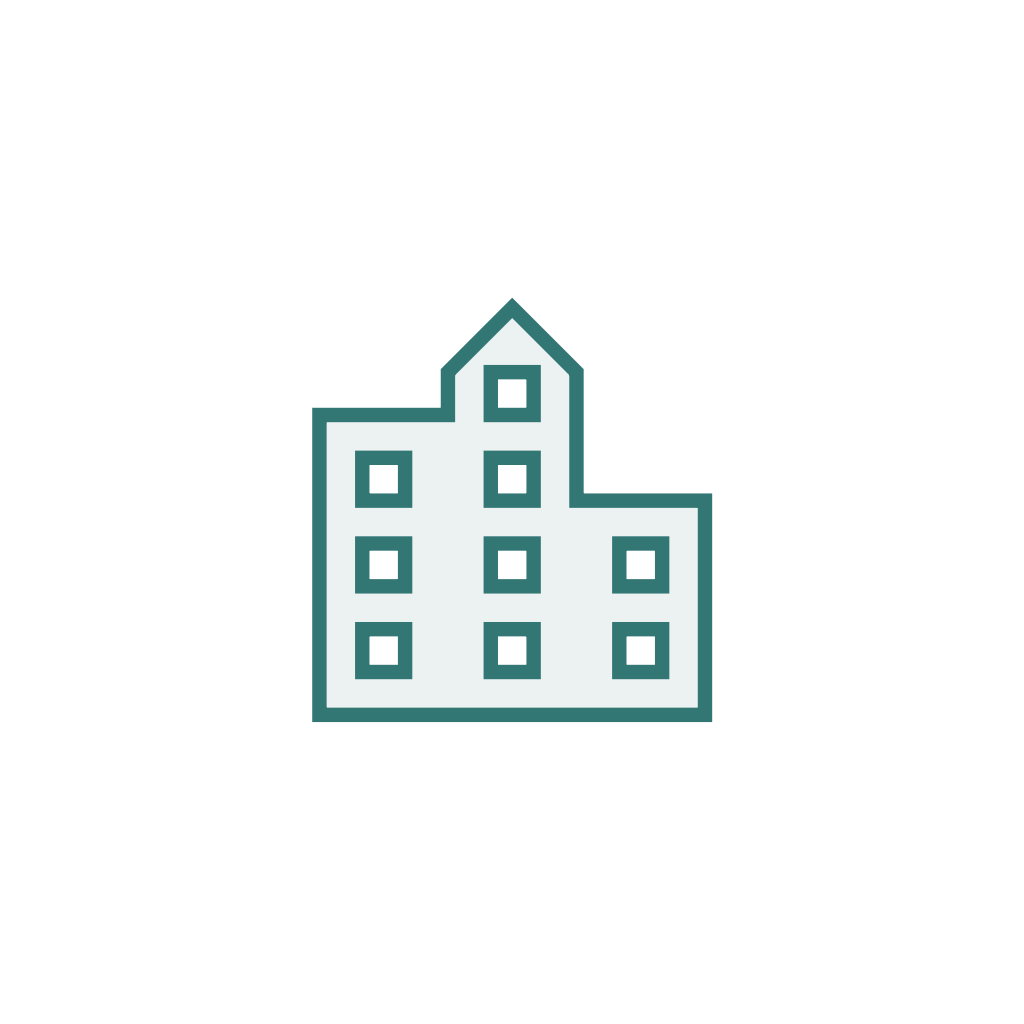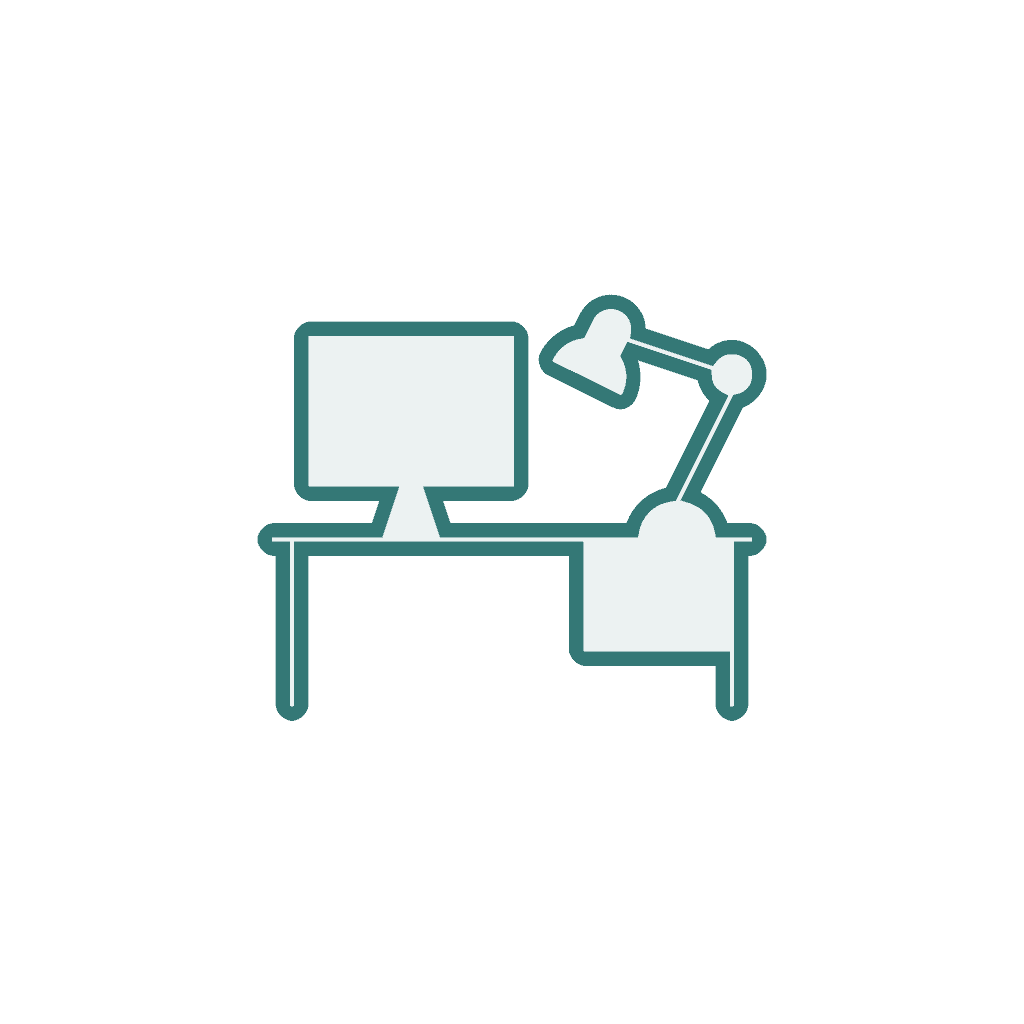 Office Property Management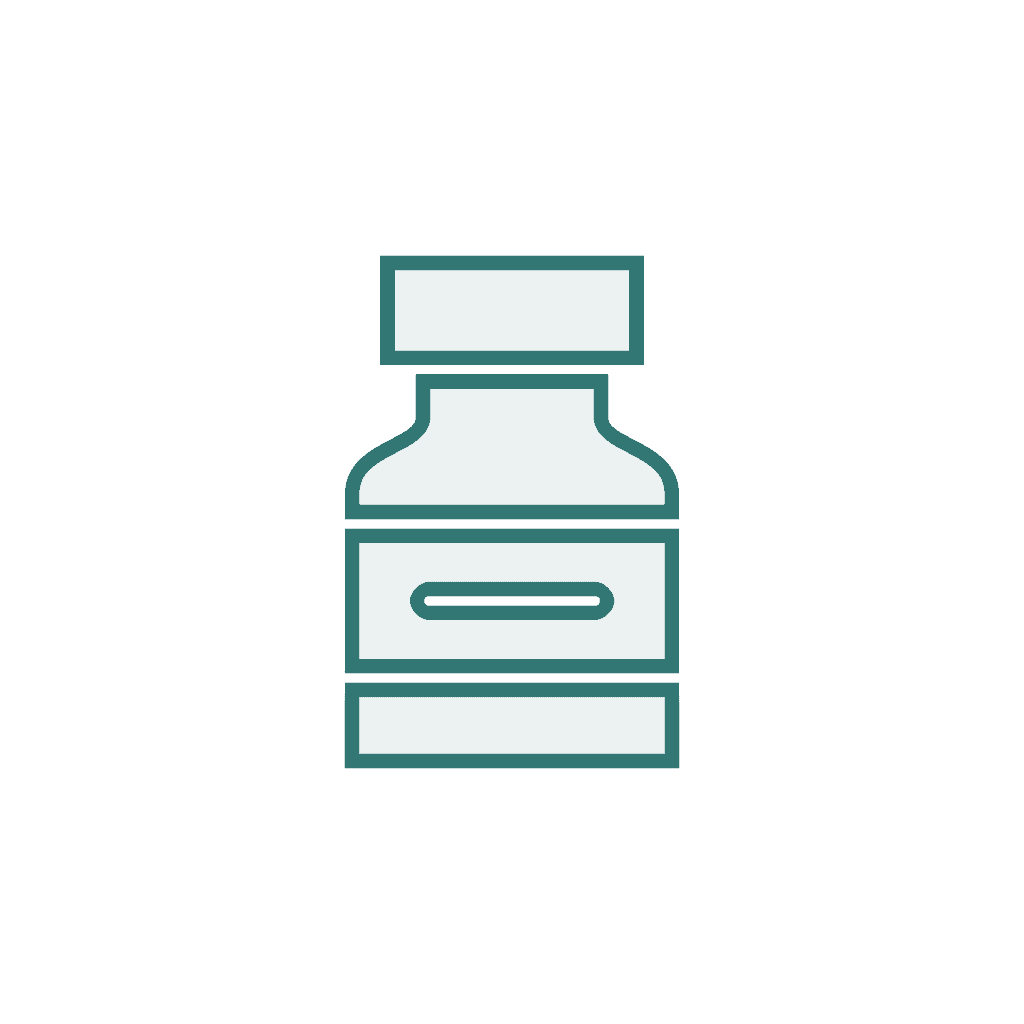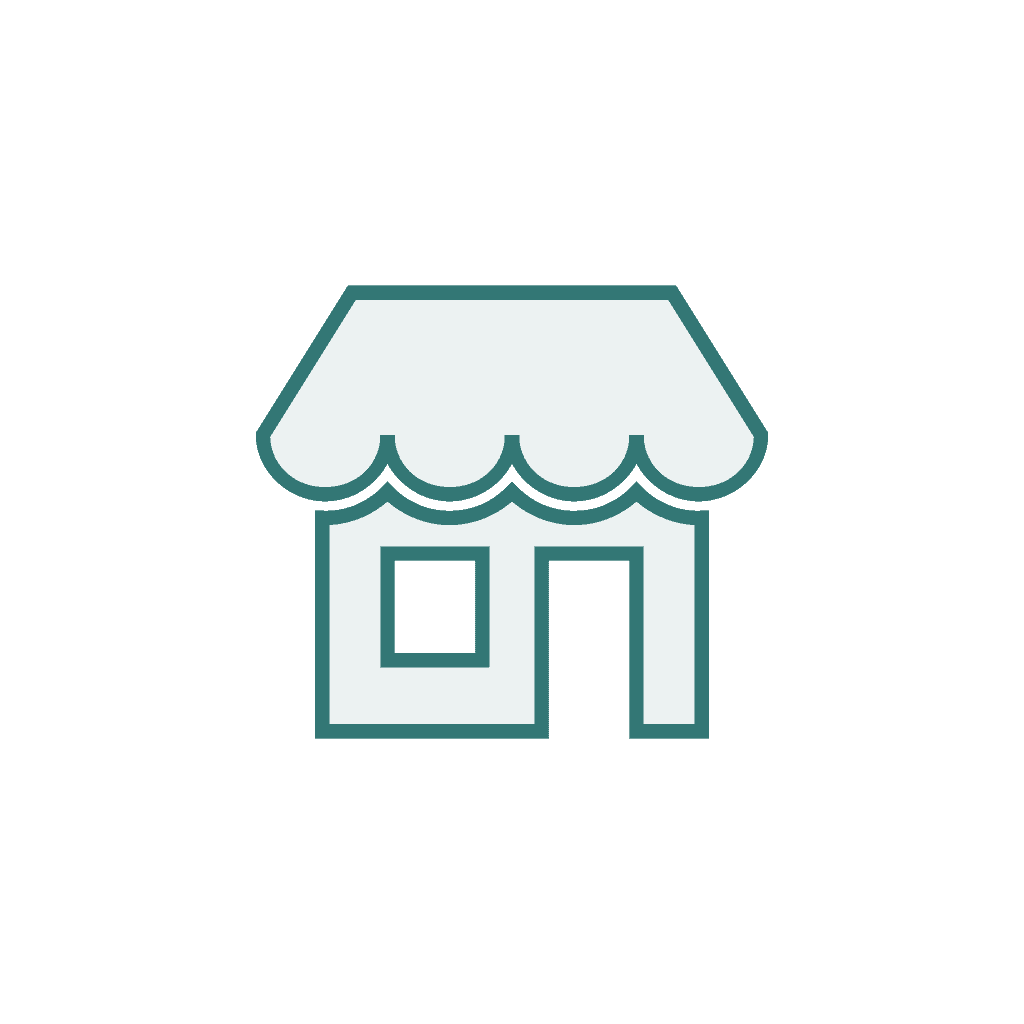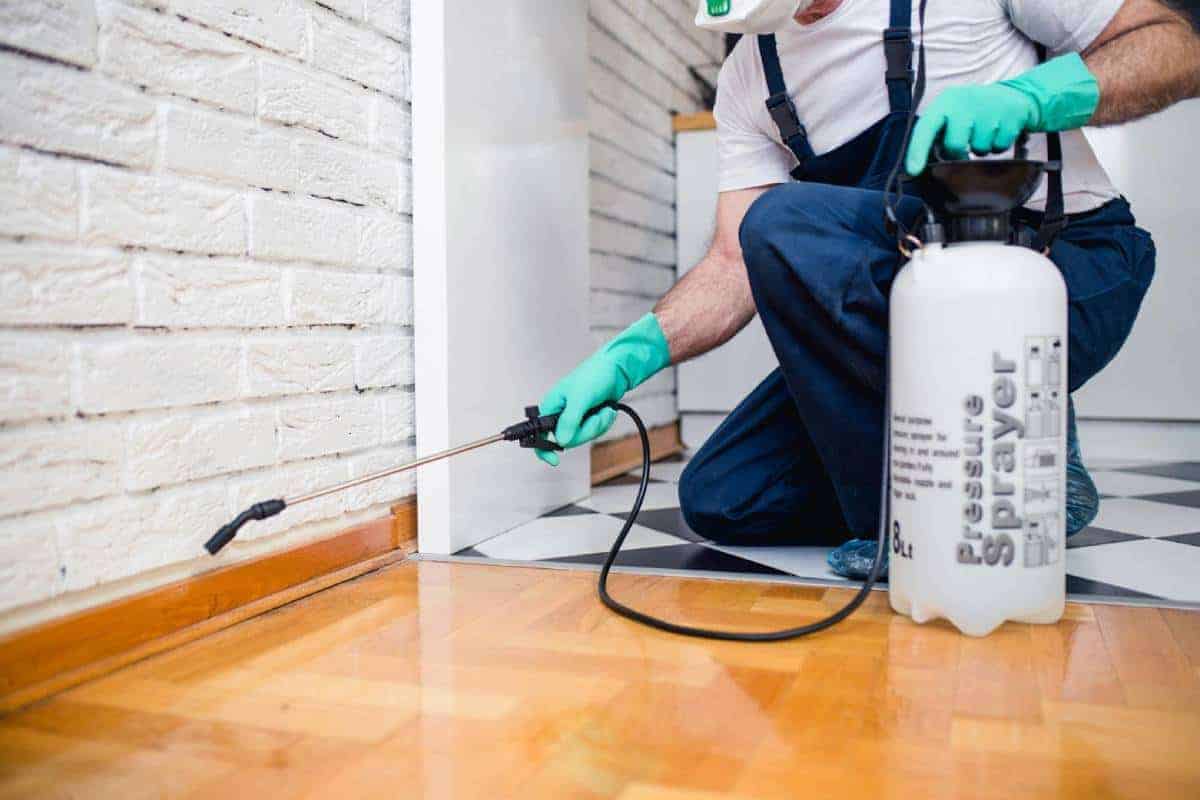 Over 30 Years of Collective Pest Control Experience
Greencare protects businesses by combining a deep scientific knowledge of pests with a thorough understanding of each customer's unique needs. Today, our commercial pest control services are trusted by some of the top companies in Singapore.
With hundreds of completed projects – big and small – across Singapore, you can trust Greencare will provide the same high-quality, consistent service — no matter the size of the job.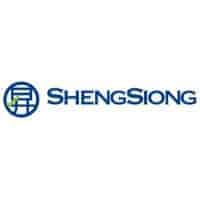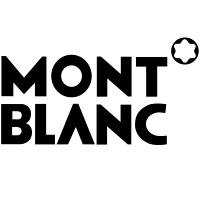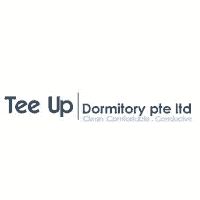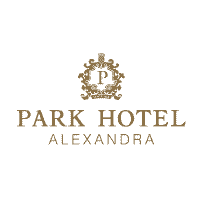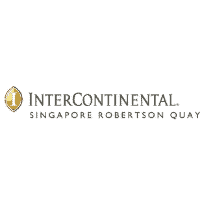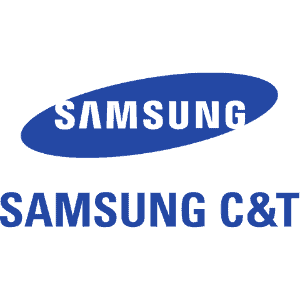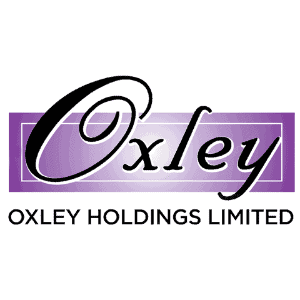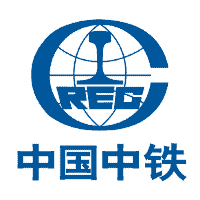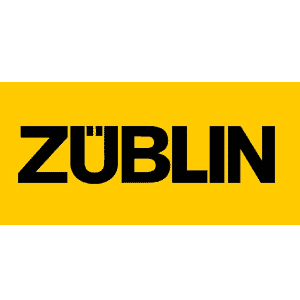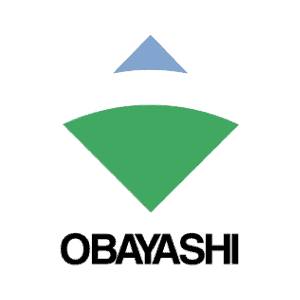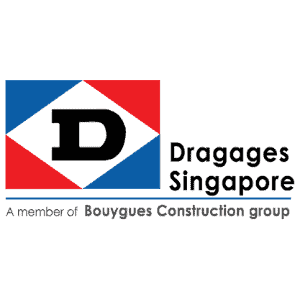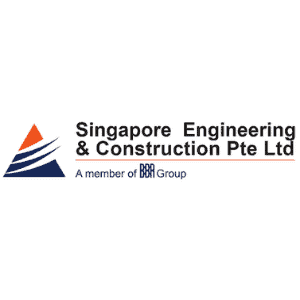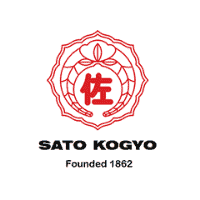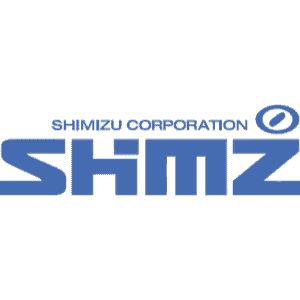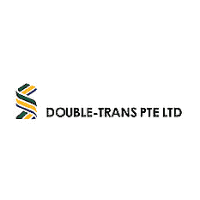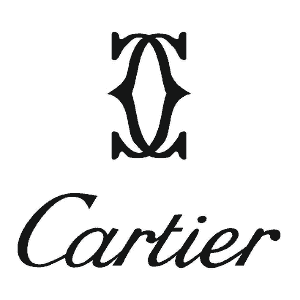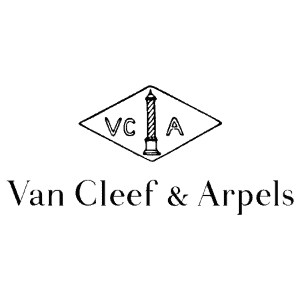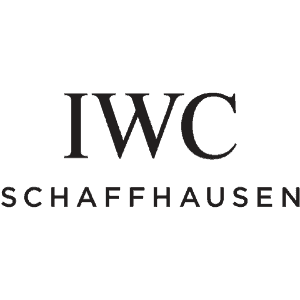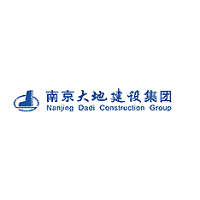 Disinfection Service for COVID-19 Virus
With the spread of COVID-19 coronavirus, it is now more important than ever for businesses to disinfect their premises, shops, offices, and workplaces – for the safety and health of employees and customers alike. We also conduct disinfection for ships as part of our vessel pest control solution.
Other Services
Other important services that we provide include exclusion services, janitorial cleaning and maintenance, lawn treatment, moisture control, odor control, restroom care, service documentation, and training.
Articles About Pests & Pest Control
Learn more about pests and how to manage them.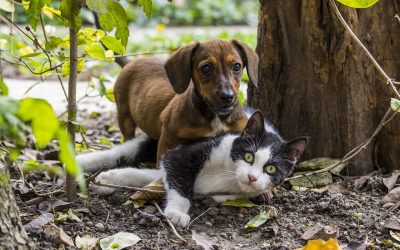 Are you worried about your pets' safety when getting pest control in Singapore? Understandably, you would want to know if the chemicals used for pest management would harm your beloved pets. Just like your family members, you would want to ensure that they are safe...